AVTEAMUK LTD offer specialist hybrid, audio visual and video production services for live events across the UK.
We pride ourselves on a competitive yet professional and friendly service with great relationships at our core.
Our team offers nearly 3 decades of experience in corporate, education and entertainment sectors and we offer an unparalleled service in flexibility and value.
Established in 2016, we own all our own equipment for conferences, shows, video production and Hybrid events.

We are preferred supplier to:
View our company information brochure 2022-23, packed with testimonials, case studies and customer details.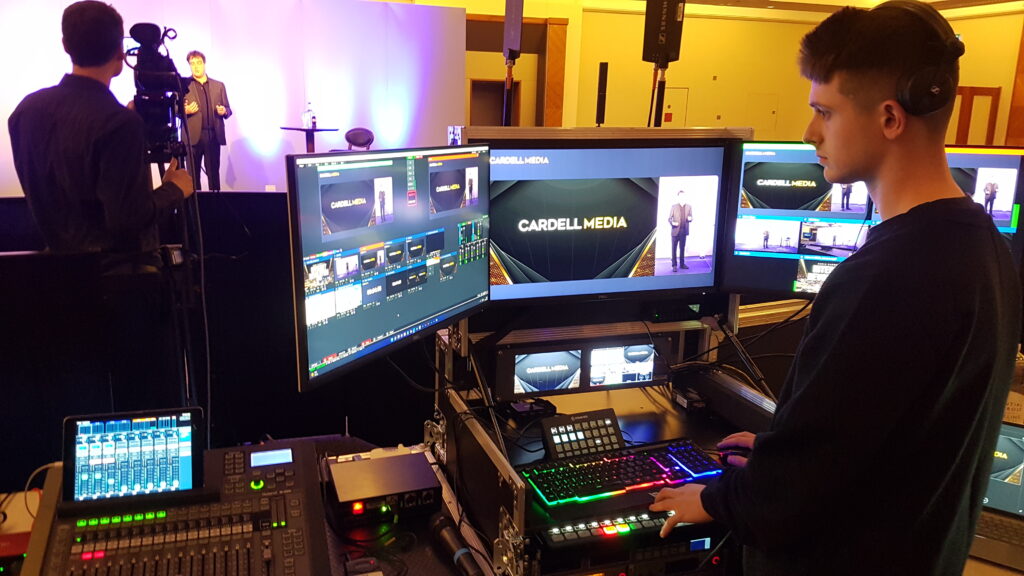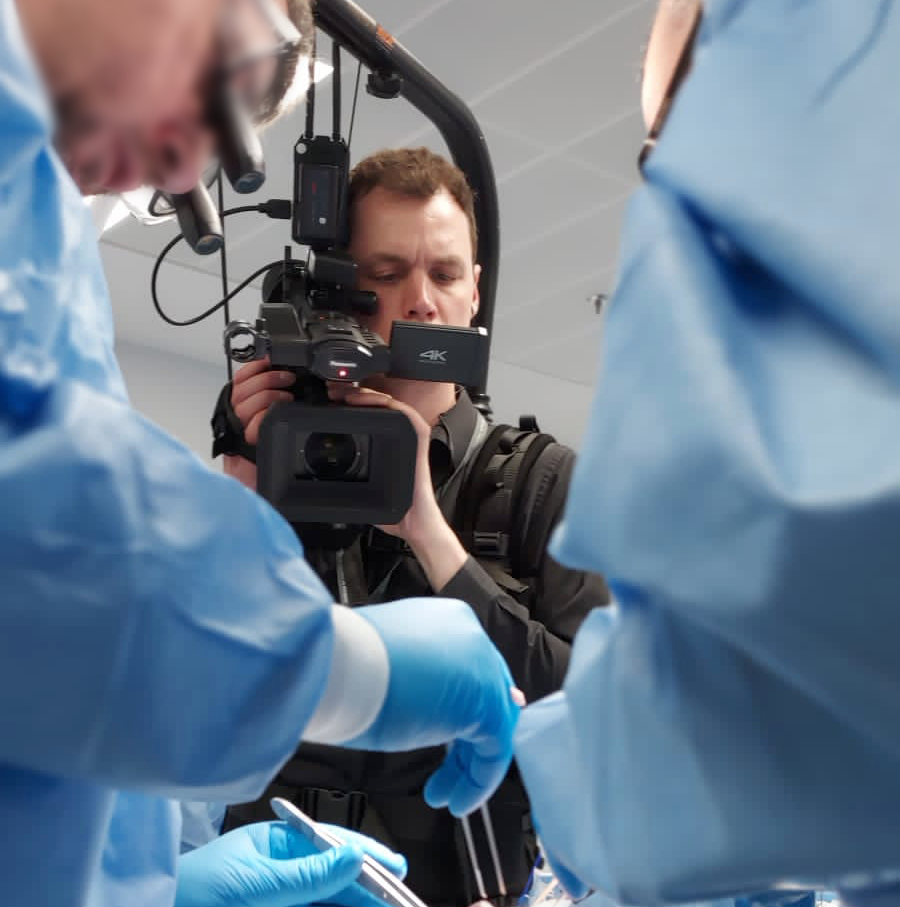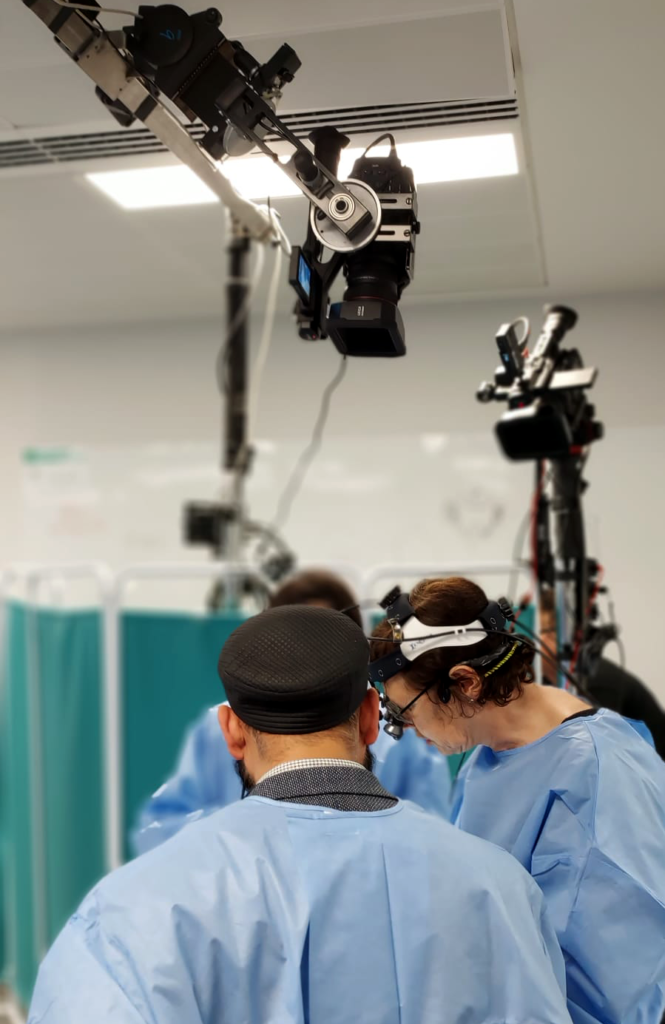 The company was founded by Matthew Thompson in 2016, having previously headed up the AV department at The Royal College of Surgeons of England.
Matt has built up a unique skill set since 1996, working with clients requiring high-fidelity content.
Check out Matt's profile on LinkedIn and feel free to connect.
Follow @avteamuk