Education, corporate, legal, pharmaceutical, entertainment and Government industries. AVTEAMUK Ltd. offer years of experience with a specialism in audio visual and video production for live events and functions
View our company information brochure 2022-23, packed with testimonials, case studies and customer details.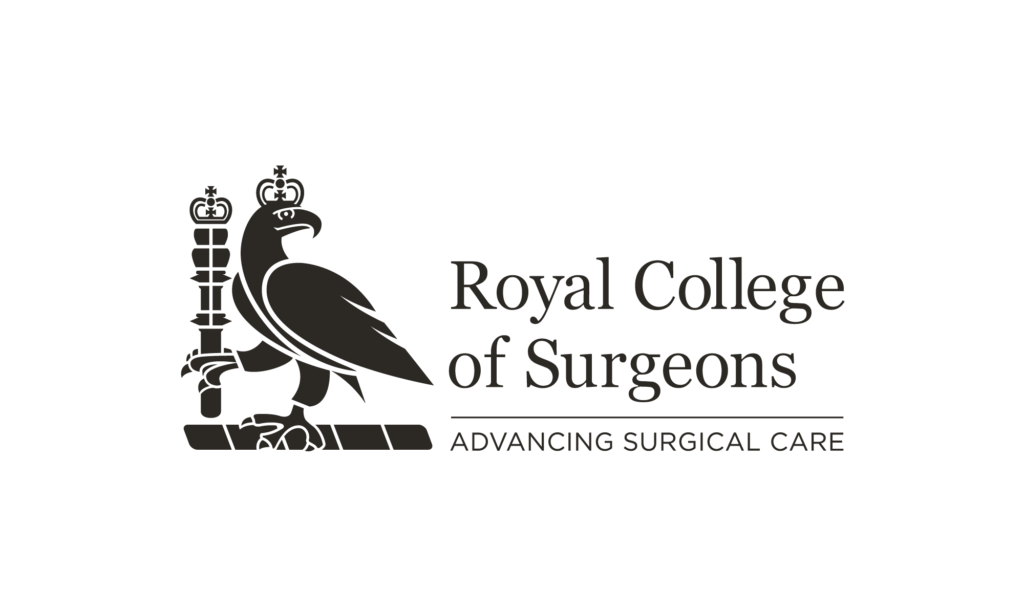 RCS has played a significant influence in the evolution of AVTEAMUK Ltd. selected as preferred AV supplier to RCS via Searcys. We typically provide hybrid events, live streaming and lecture recording for RCS.

AVTEAMUK Ltd. were selected as dedicated audio visual service provider for the Ashworth Centre at the Honourable Society of Lincoln's Inn in Holborn.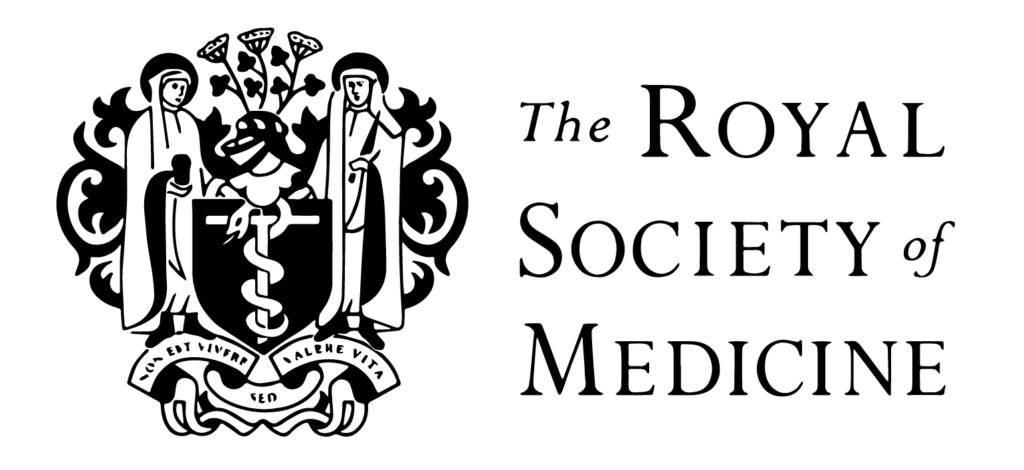 AVTEAMUK Ltd. have provided seamless audio visual services at RSM's venues 1 Wimpole Street in the heart of Marylebone servicing educational and corporate support requirements.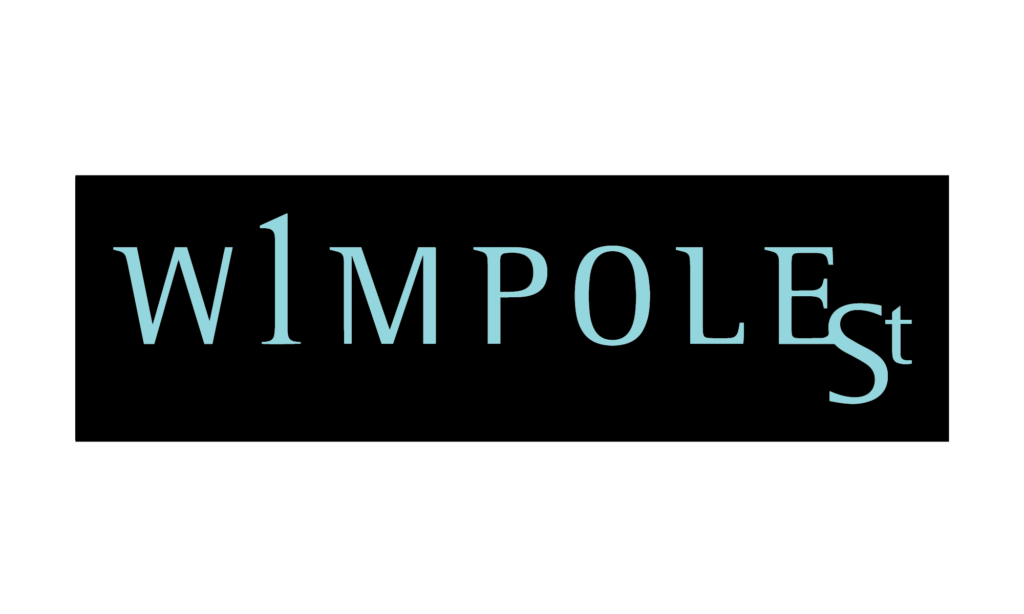 The corporate venue arm of The Royal Society of Medicine and a long-running client of AVTEAMUK Ltd. Popular services include audio visual and front of house support in the Naim Dangoor, Max Rayne and Guy Whittle Auditoriums, in addition to camera operation services for corporate video interview recording.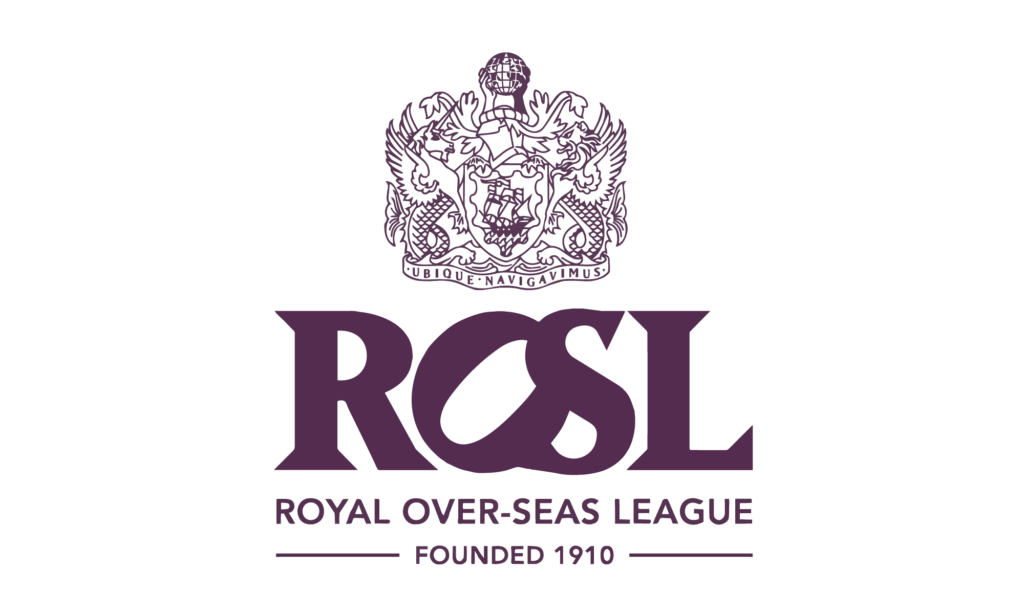 The Royal Overseas League is a beautiful building in Green Park. Great for weddings and formal occasions, AVTEAMUK Ltd. have provided public address systems, DJ's and filmed a wedding project at the venue.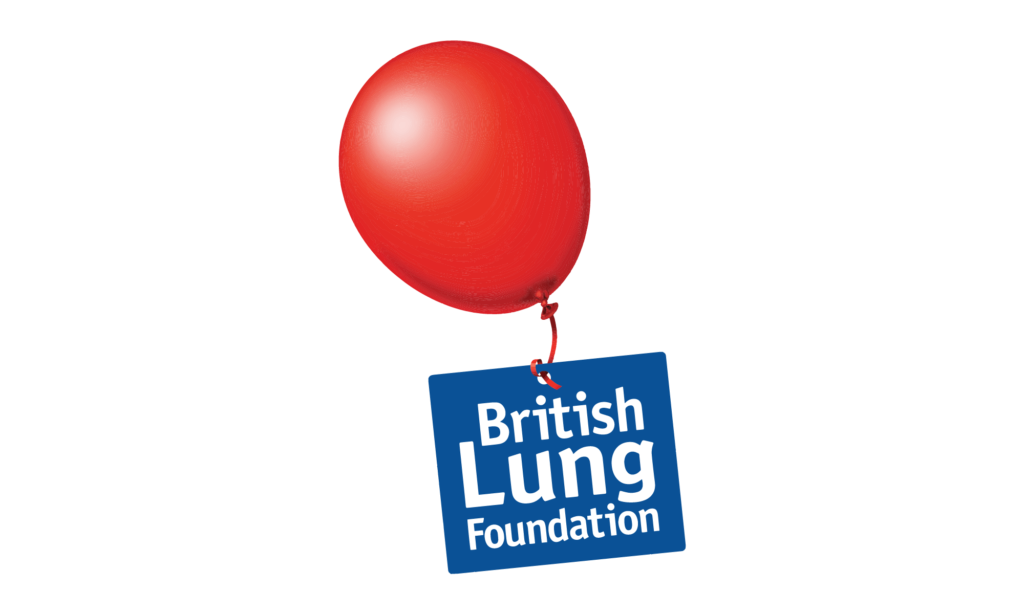 AVTEAMUK Ltd. have serviced some of The British Lung Foundation's media training requirements, with interview-based journalism role-play sessions: video cameras, lights, microphones and playback in-situ.

Agara Creations like to challenge the way people think about creativity and strive to provide creative solutions that stand out.
AVTEAMUK Ltd. provide them with technical support and dry-hire.

WeWork is an American company that provides shared workspaces for technology startup subculture communities, and services for entrepreneurs, freelancers, startups, small businesses and large enterprises.
AVTEAMUK Ltd. have provided video production services and contract crew for WeWork.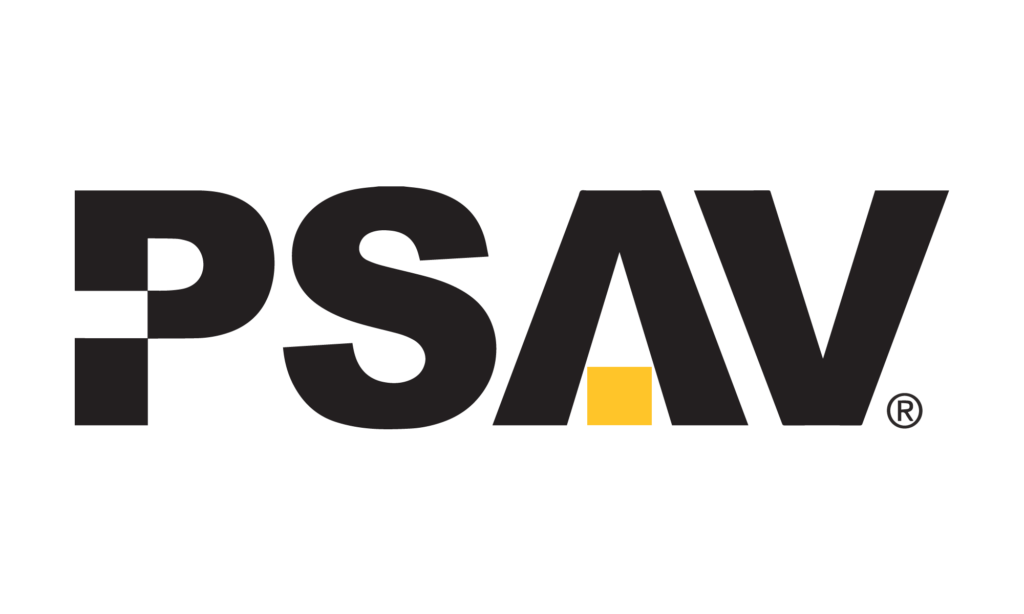 Connecting and inspiring people, PSAV are passionate about events.
AVTEAMUK Ltd. have supported PSAV with contract crew, dry-hire and video production services.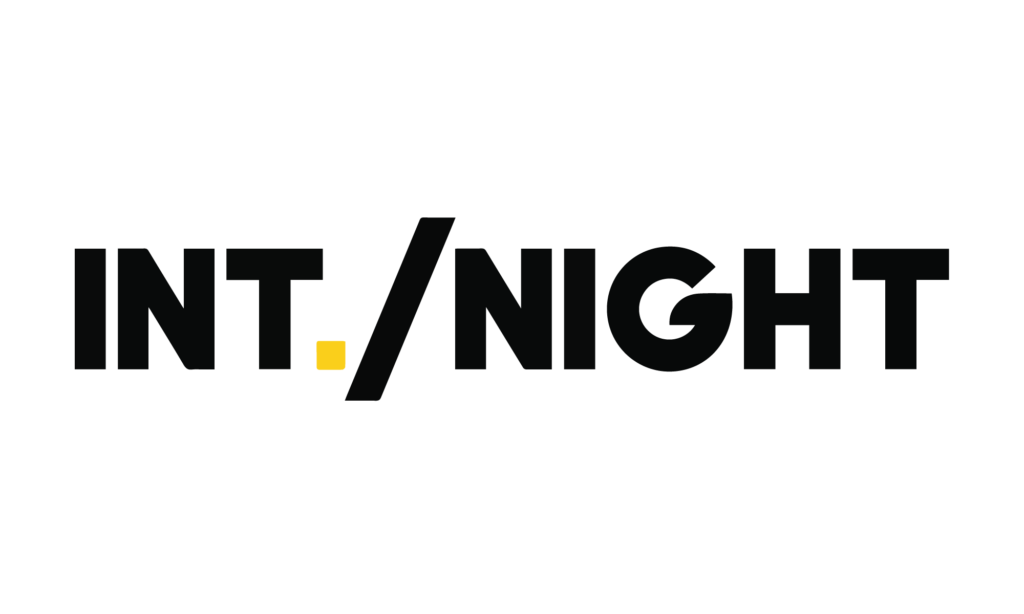 Interior Night is an independent game studio of Quantic Dream and Sony veterans based in London. AVTEAMUK Ltd. have worked with Interior Night providing dry hire services.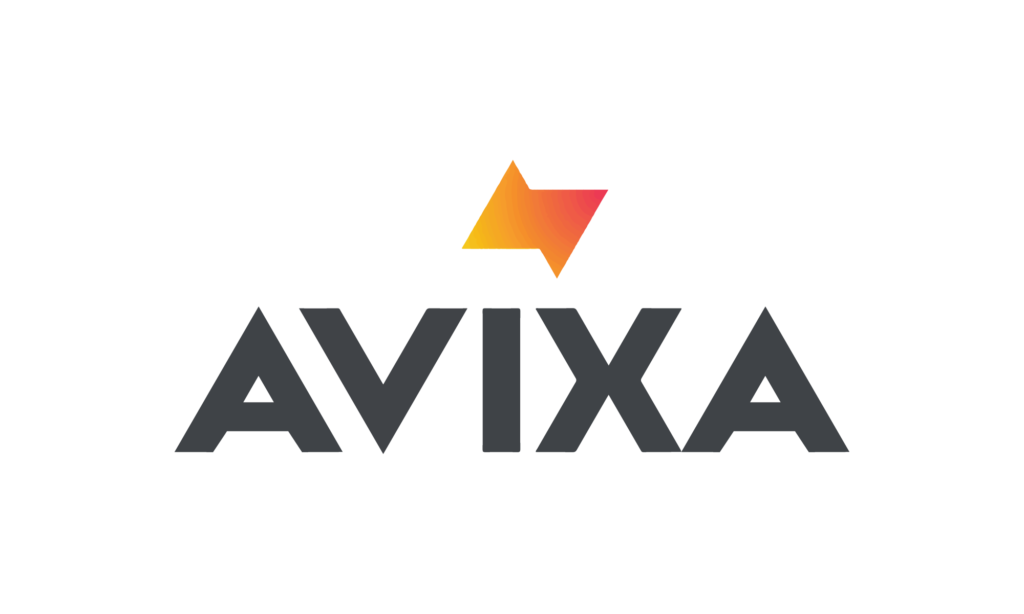 AVIXA is the trade association representing the professional audiovisual and information communications industries worldwide.
AVTEAMUK Ltd. have sponsored events with AVIXA and provided lecture capture services for their training programs.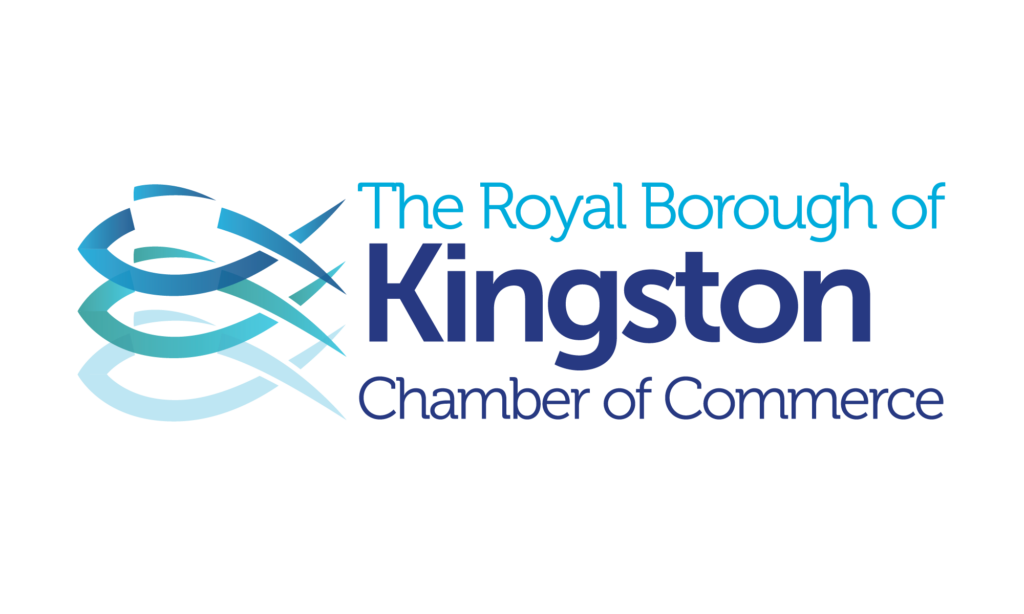 Kingston Chamber of Commerce is one of the largest borough chambers in London.
AVTEAMUK Ltd. have donated equipment to the Chamber for their meetings, provided audio visual support services and rentals and recorded lectures and seminars with our Lecture Capture service for use on social media platforms.

Raw Wine is a community of low-intervention organic, biodynamic and natural wines, their growers & makers, and those who love drinking them.
AVTEAMUK Ltd. have provided public address systems and guidance for Raw Wine for their seminars and tastings.

A Global Video Production, Systems Integration & Talent Services Company dedicated to delivering creative video production, live event streaming and social broadcasting.
AVTEAMUK Ltd. have provided temporary and part-permanent crew to Dreamtek Group on behalf of Burberry, Red Bull and to Dreamtek directly. We have also supplied public address systems for their social events.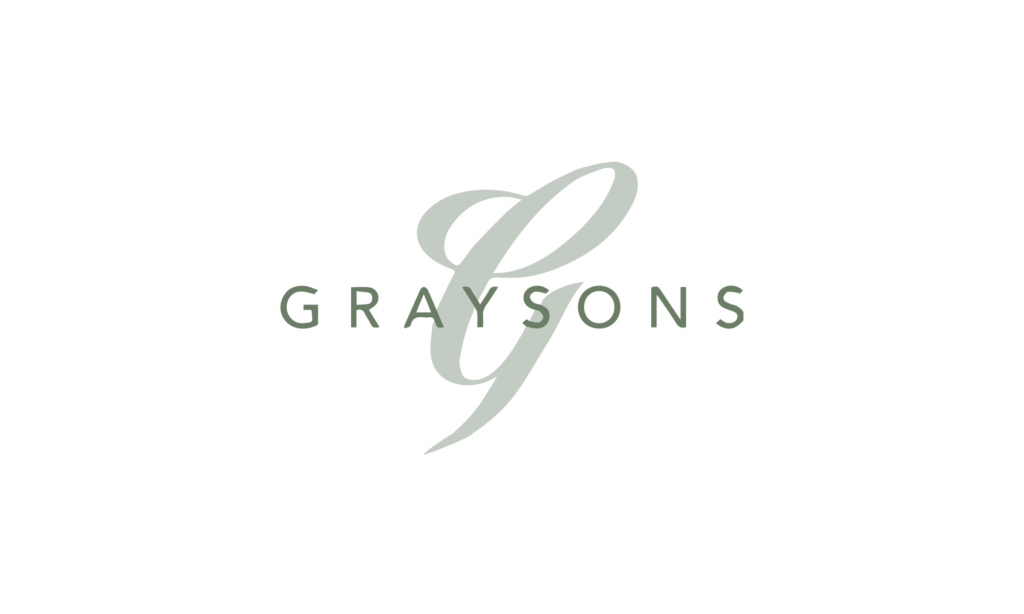 Graysons is a contract caterer and restaurant operator.
AVTEAMUK Ltd. have provided Graysons with front of house AV crew, DJ's, wedding videography, public address systems, installation plans and met with them for video marketing campaign planning meetings.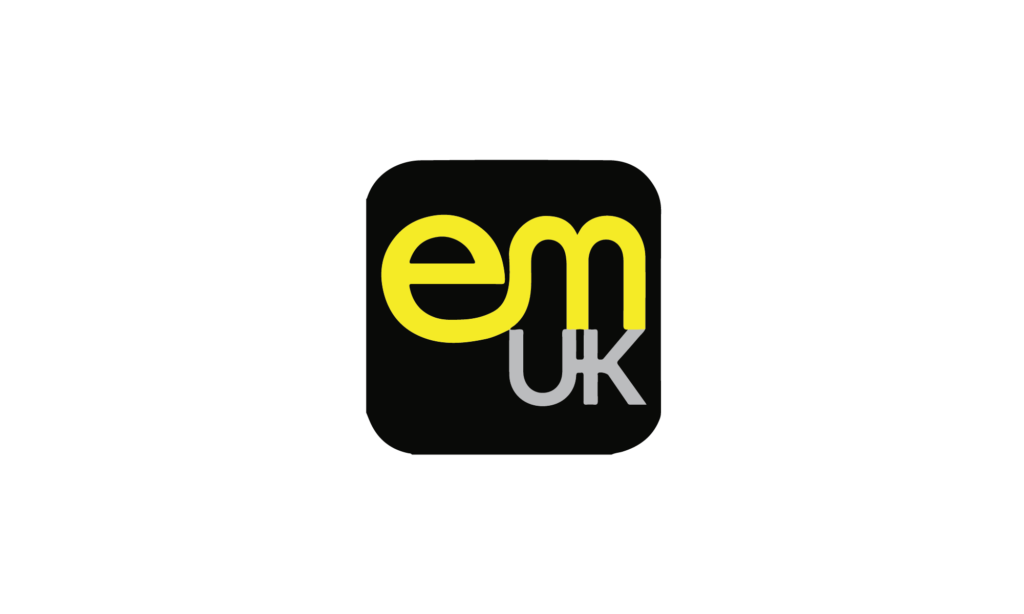 EMUK is a provider of creative video solutions to suit a range of budgets.
AVTEAMUK Ltd. have provided video crew and camera operators and dry hire services.
AVTEAMUK Ltd. were commissioned by EMUK as primary suppliers for the Saudi Royal Family at Grosvenor House Park Lane. Live cameras were mixed to supply a video wall feed and content sent to the client after the VIP event.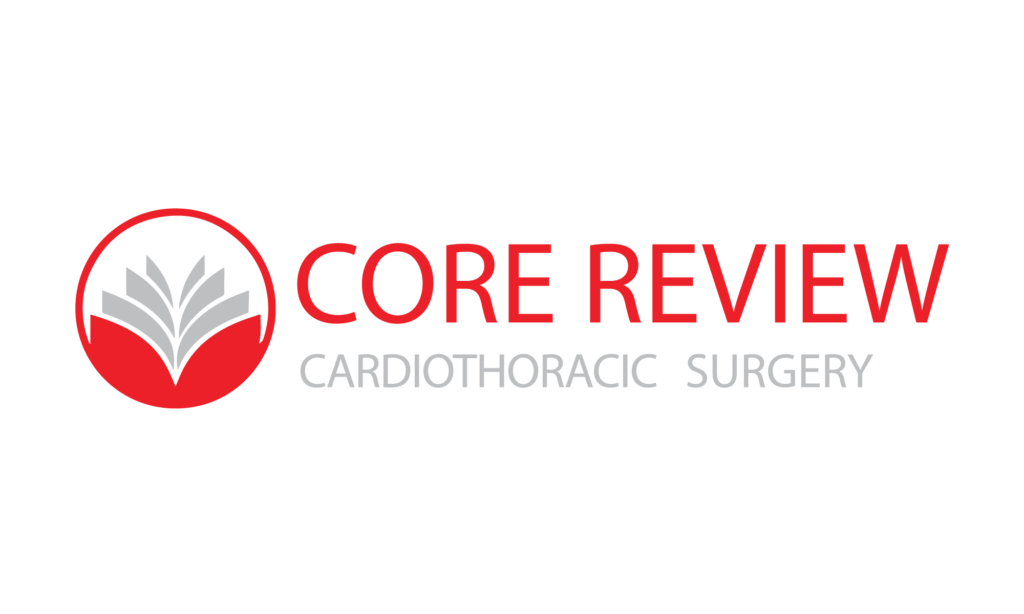 London Core Review is a World Class Cardiothoracic Surgery Course.
AVTEAMUK Ltd. have worked with the team at LCR for many years, providing multi-lecture video capture facilities with our established Lecture Capture services.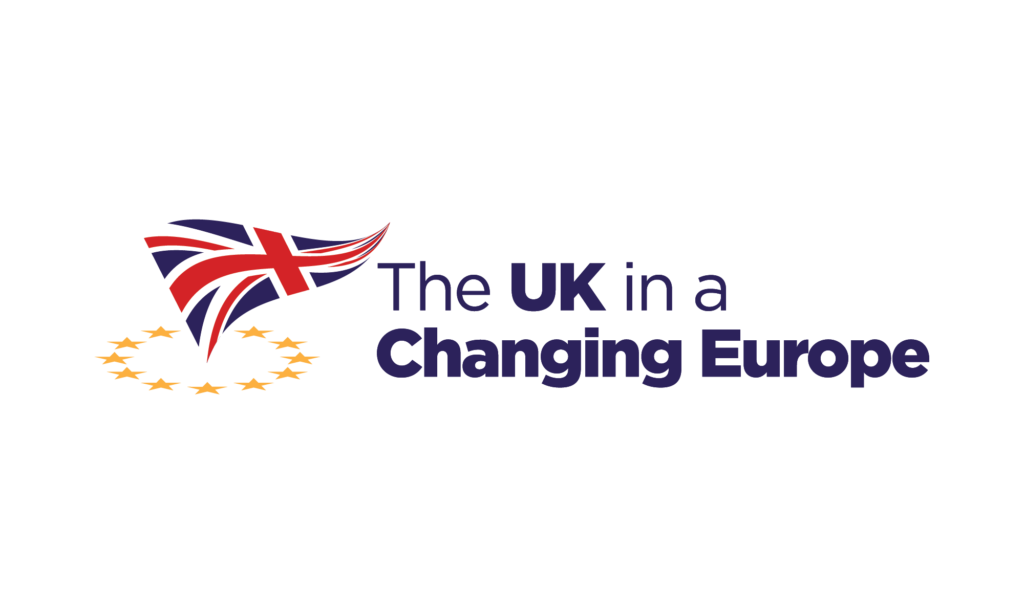 The UK in a Changing Europe promotes independent research into the complex relationship between the UK and the EU.
AVTEAMUK Ltd. provided AV and Lecture Capture for a debate on in 2016, before the leave vote. Watch the video here.
The broadcast was streamed to social media platforms using our services.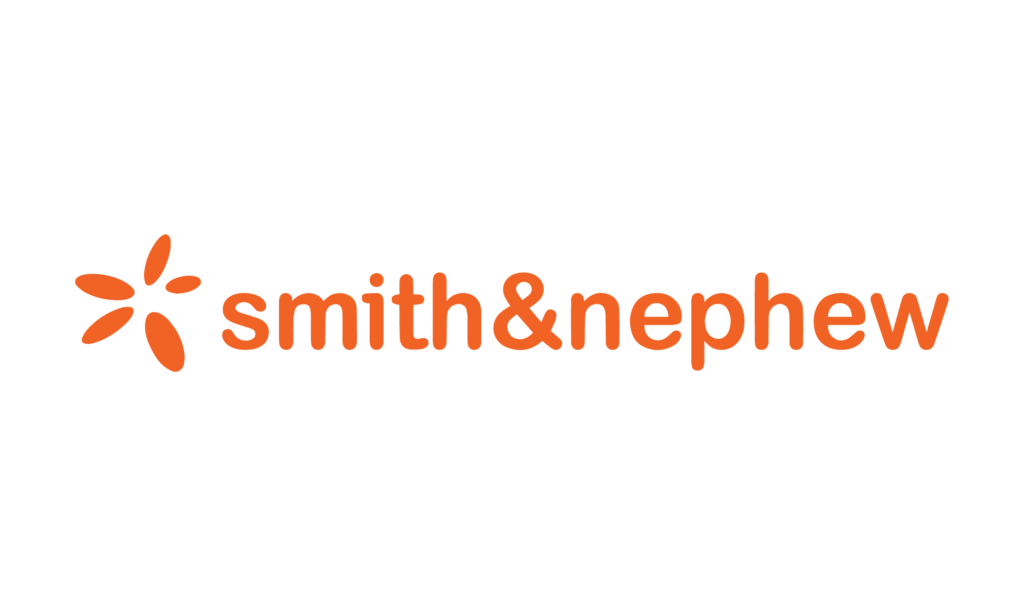 Smith & Nephew plc is a British multinational medical equipment manufacturing company headquartered in London.
AVTEAMUK Ltd. have provided them with our established Lecture Capture and video recording and editing services.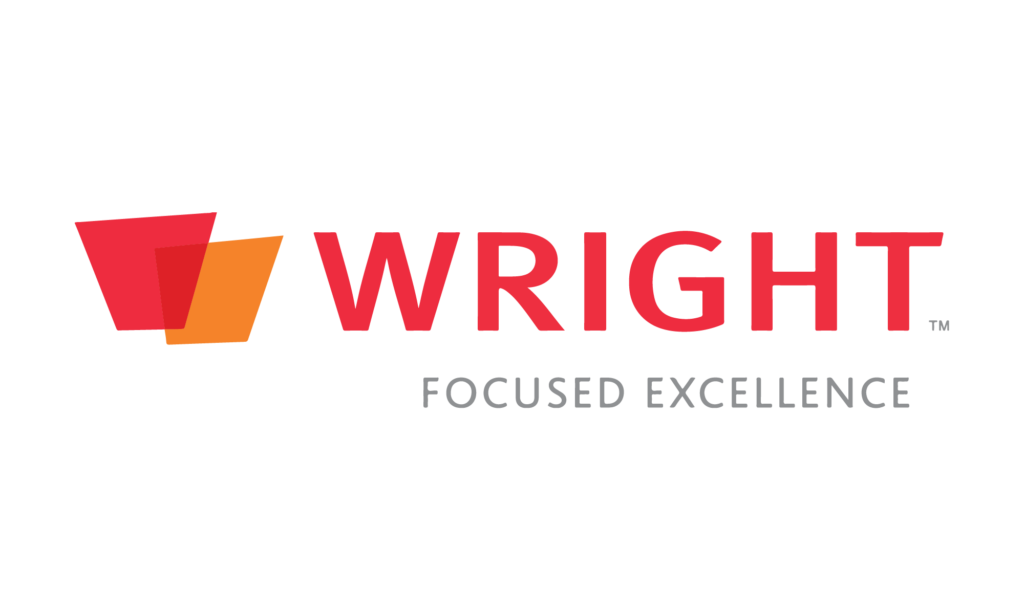 Wright Medical Group N.V. is a global medical device company focused on Extremities and Biologics that deliver innovative, value-added solutions improving quality of life for patients worldwide.
AVTEAMUK Ltd. have provided lecture audio visual and video capture services for Wright Medical.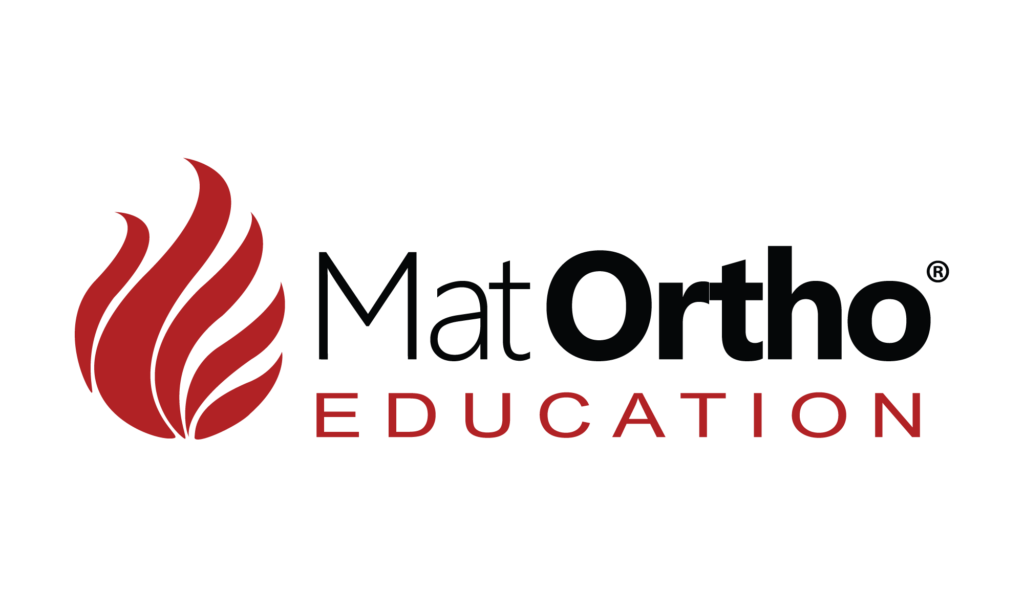 MatOrtho®, established by Mike Tuke in 2010 continues the pioneering work of almost four decades conducted by his previous company, Finsbury Orthopaedics Limited, one of the most innovative British medical device manufacturers to date.
AVTEAMUK Ltd. provided live surgical demonstration links from a demonstration room to a packed auditorium in 2016, and facilitated live video inks from across the globe to contribute to these sessions in an engaging and interactive way.
Watch their video testimonial of our services here.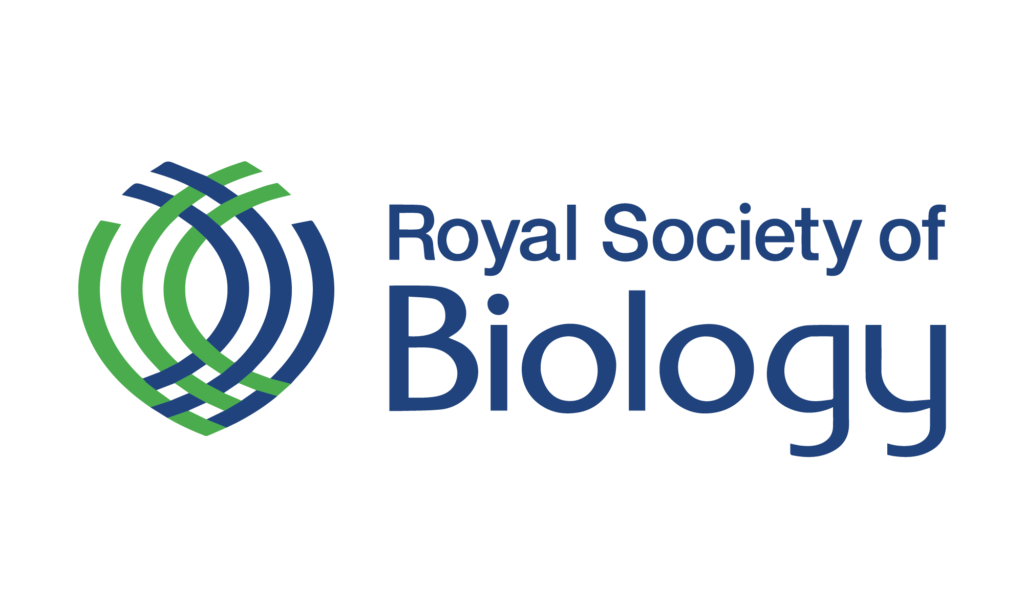 The Royal Society of Biology, previously called the Society of Biology, is a learned society and professional association in the United Kingdom created to advance the interests of biology in academia, industry, education, and research.
AVTEAMUK Ltd. have provided RSOB with Lecture Capture facilities and web streaming services at RCS.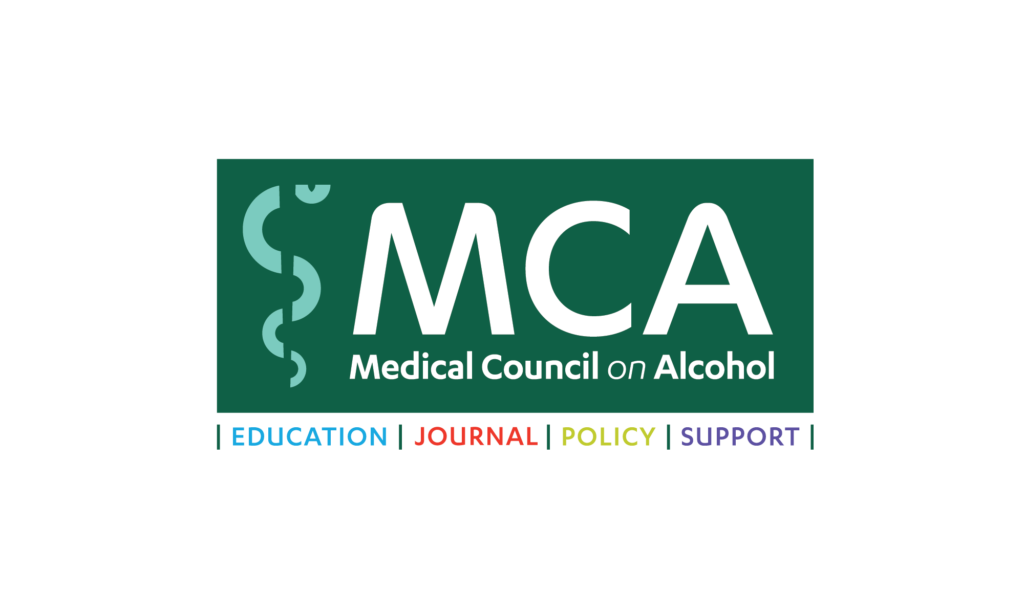 The MCA is an independent charity of health professionals from all medical specialties, without links to the government or the alcohol industry. We are dedicated to improving the understanding and management of alcohol-related health harm.
AVTEAMUK Ltd. have provided the MCA with Lecture Capture services and video streaming solutions at RCS.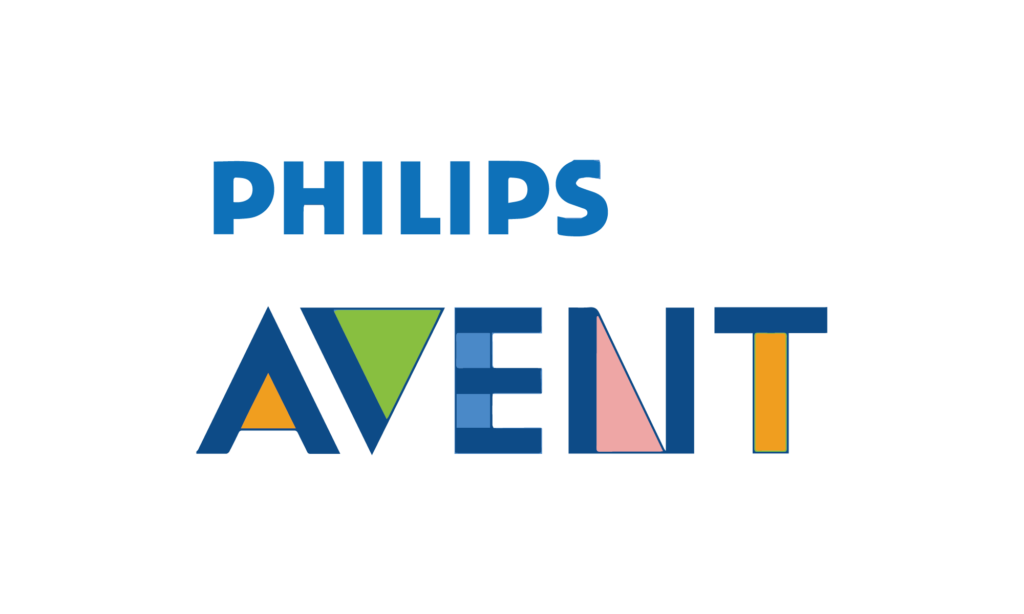 Philips AVENT is a company based in England manufacturing baby bottles, breast pumps, and other baby feeding and health accessories.
AVTEAMUK Ltd. have provided Philips AVENT with Lecture Capture and video streaming services.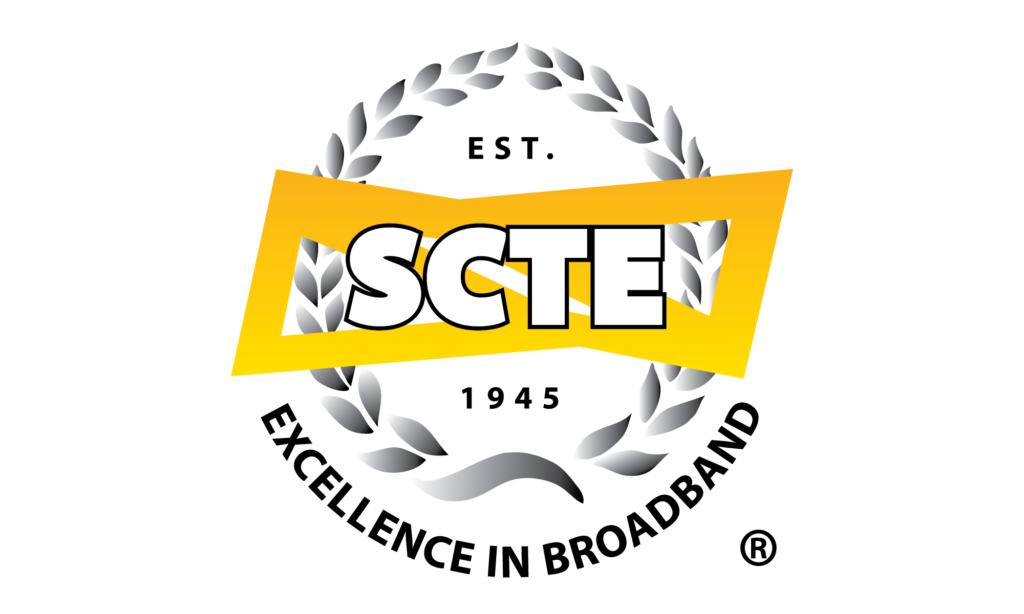 The SCTE (Society for Broadband Professionals) is a Learned Society whose aim is to raise the standard of broadband engineering in the telecommunications industry. AVTEAMUK Ltd. have provided Lecture capture and video production services in London and Birmingham for The Society for Broadband Engineers.
Watch some recent content we produced for them here.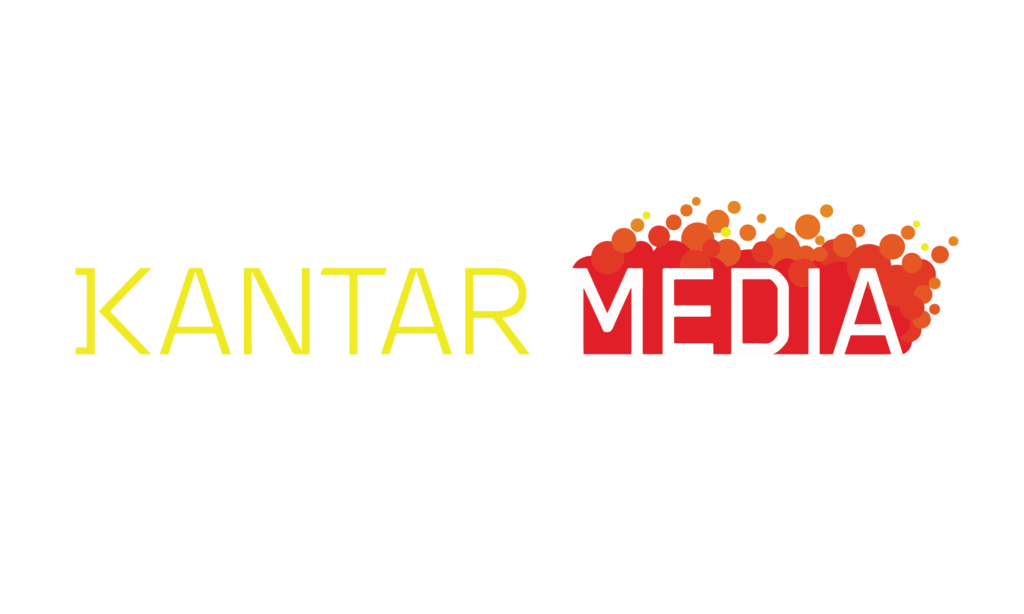 Kantar Media's connected intelligence solutions provide clients with a holistic
understanding of the changing media landscape.
AVTEAMUK Ltd. have provided Kantar Media with video production, event production and streaming video webcast services at RCS.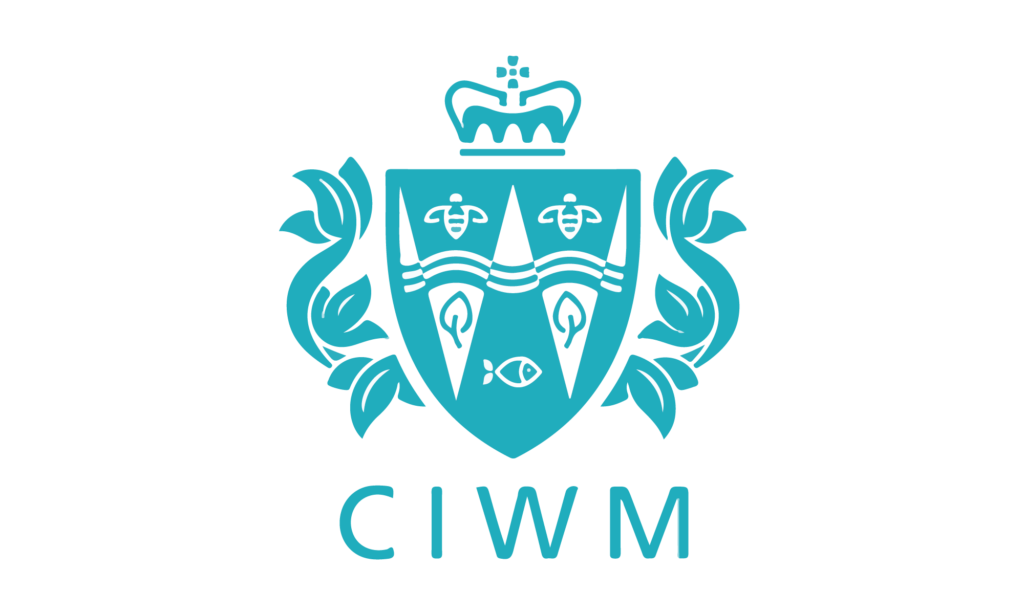 The Chartered Institution of Wastes Management is a professional body for the waste management industry in the United Kingdom and other countries.
AVTEAMUK Ltd. have provided CIWM with event production services, video capture services and set-building/signage production at RCS..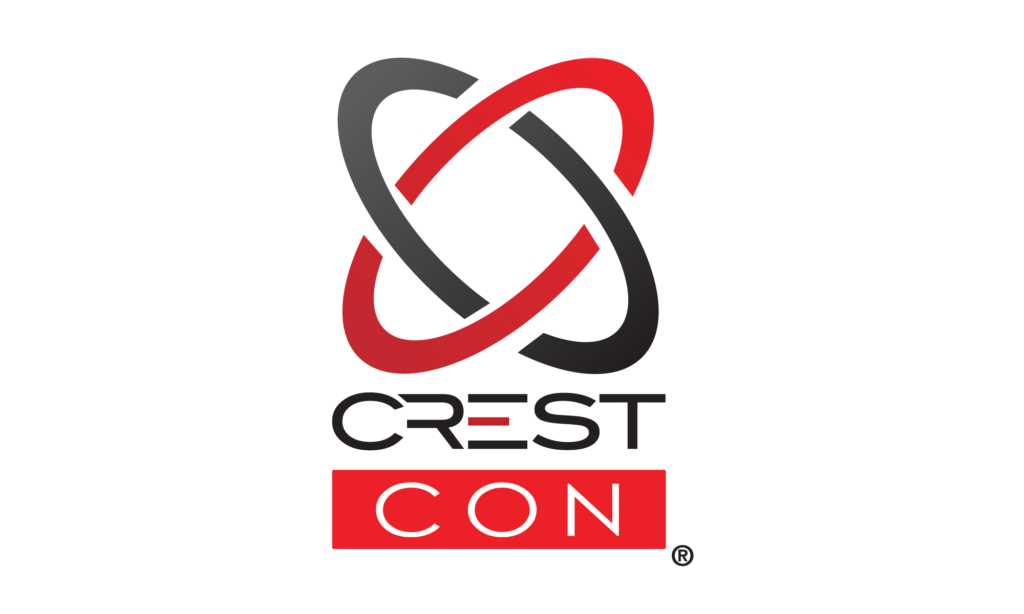 CREST is an international not-for-profit accreditation and certification body that represents the information security market.
AVTEAMUK Ltd. have worked with CREST.org providing multi-theater Lecture Capture services, highlights promos, training films and video interview services. See some recent content here.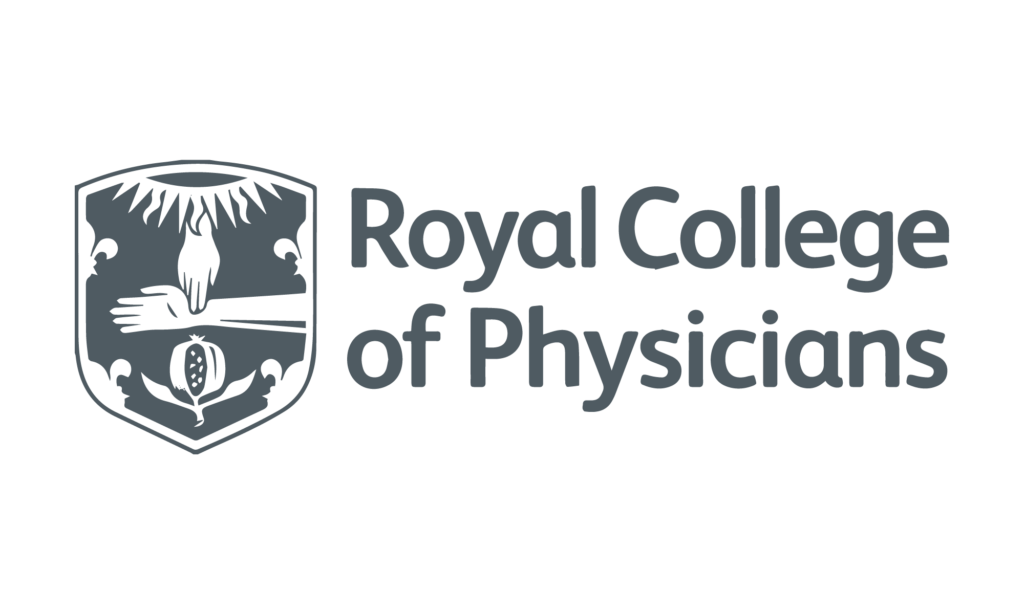 RCP have been a long-standing client for which AVTEAMUK Ltd. have provided video services and support. We were involved in Crestcon at RCP Venue and produced the 500-year anniversary films, the highlights film may be viewed here.
Follow @avteamuk