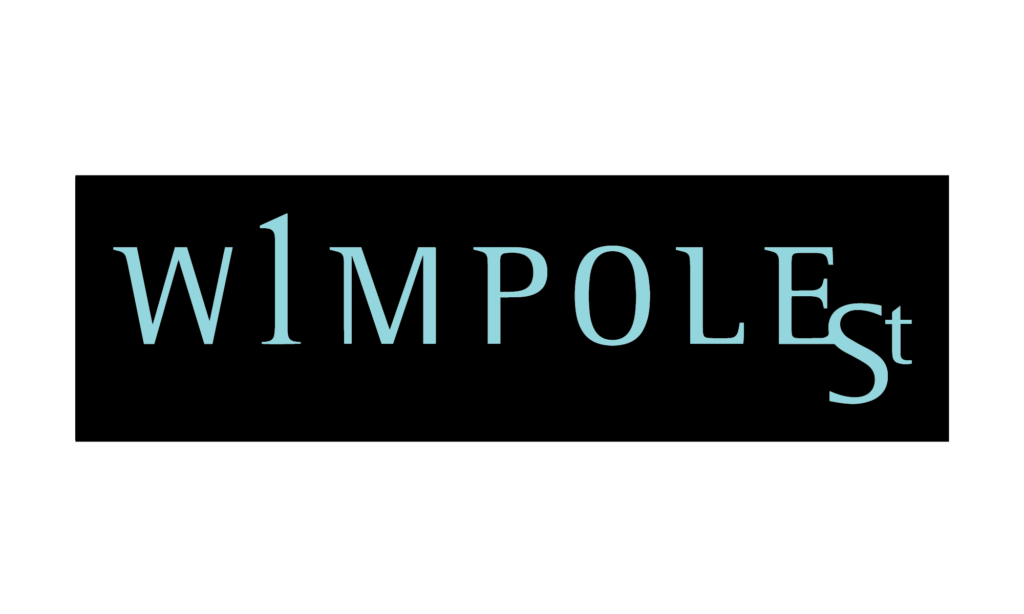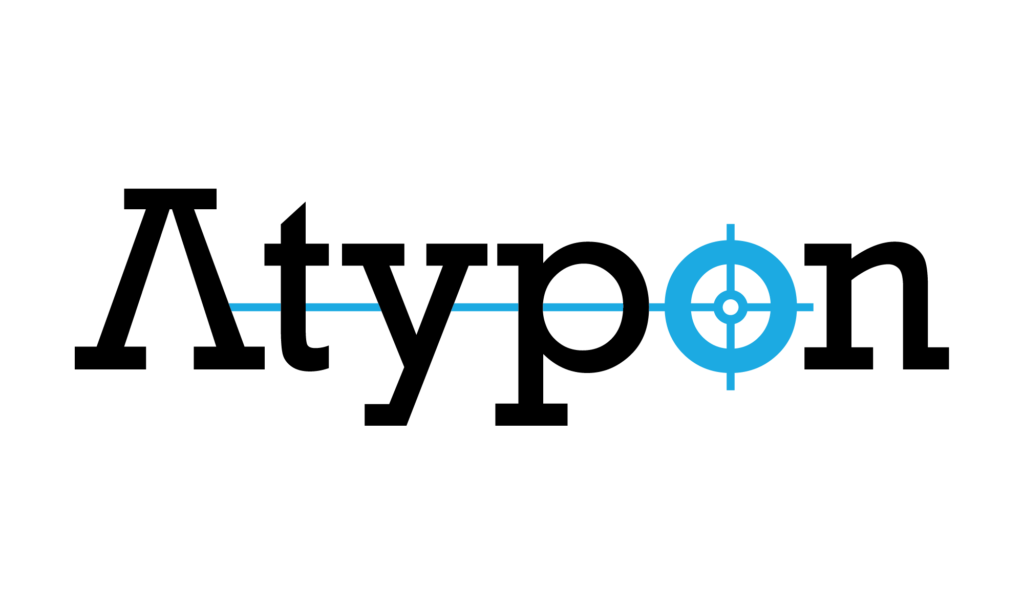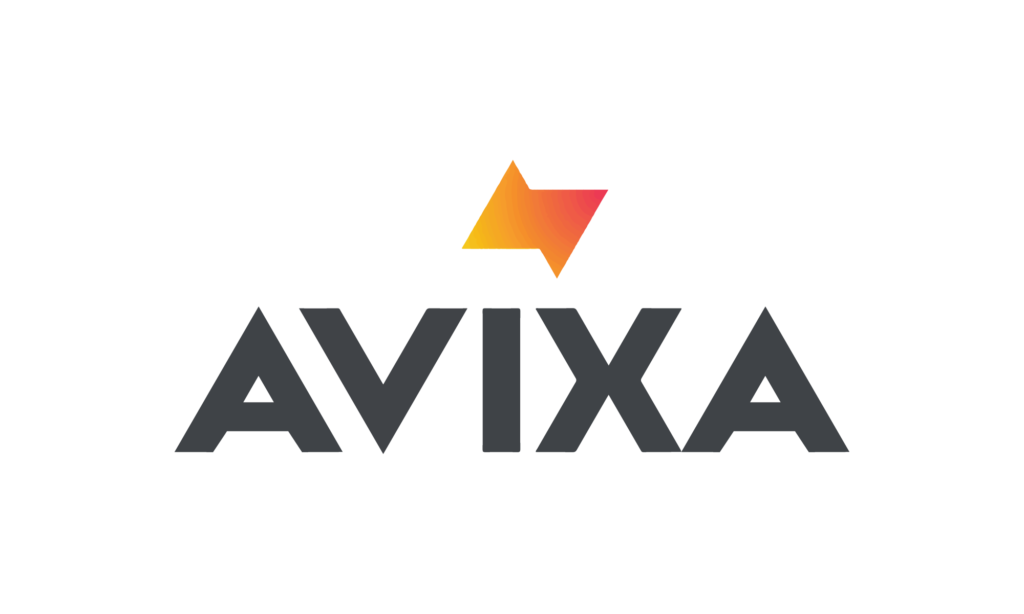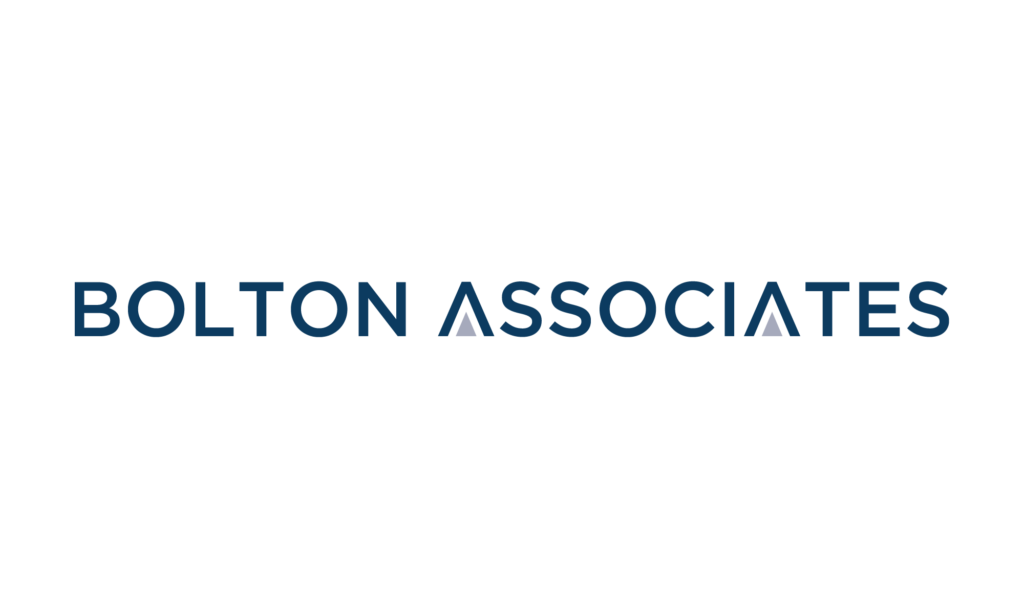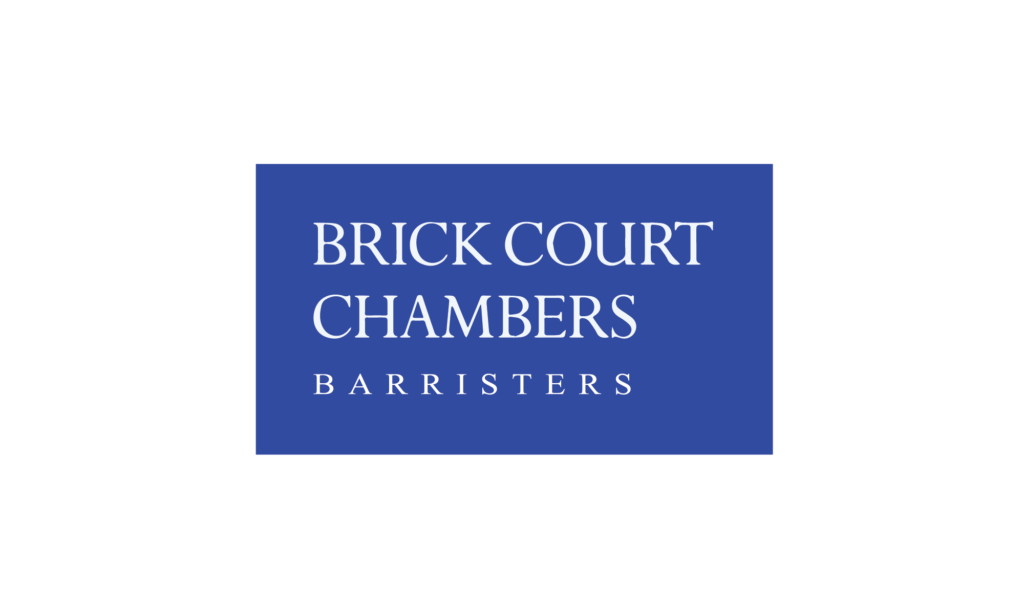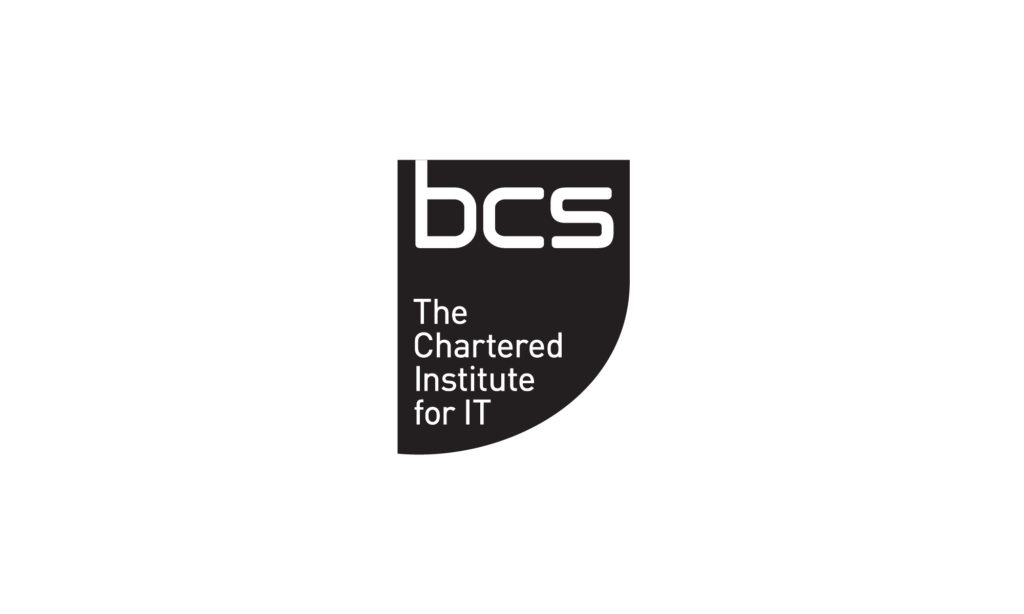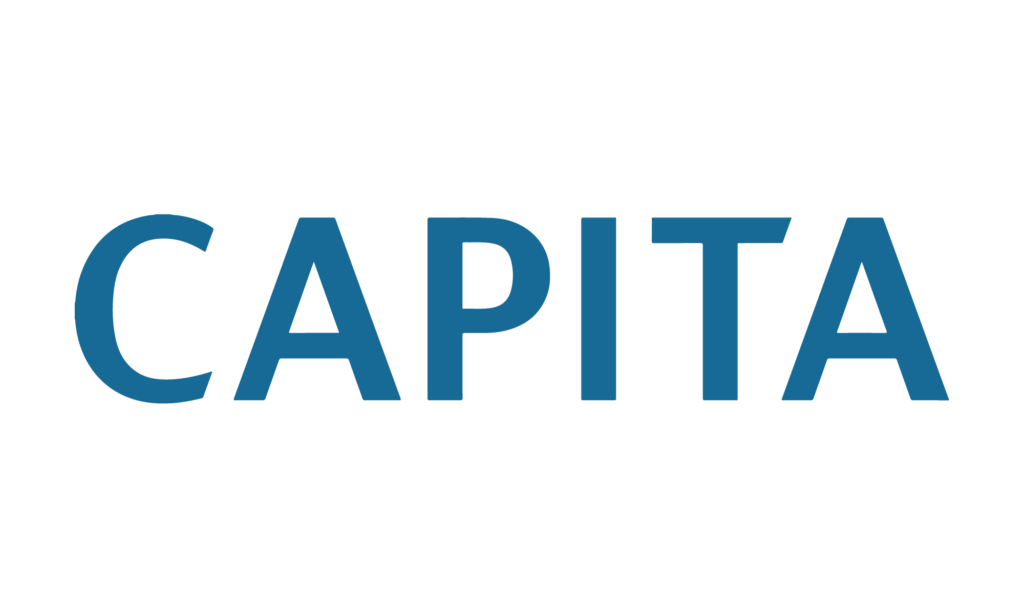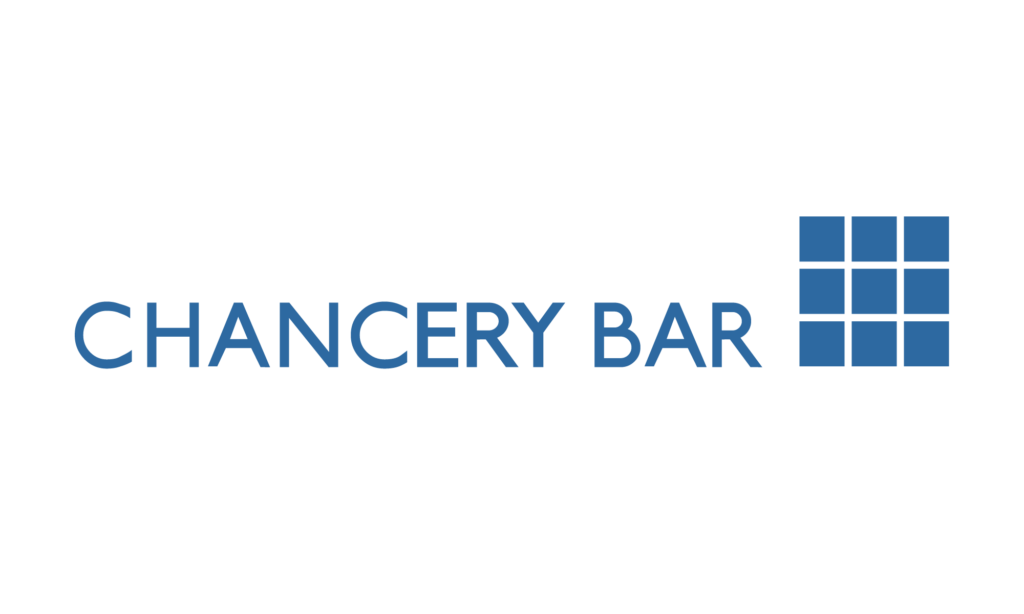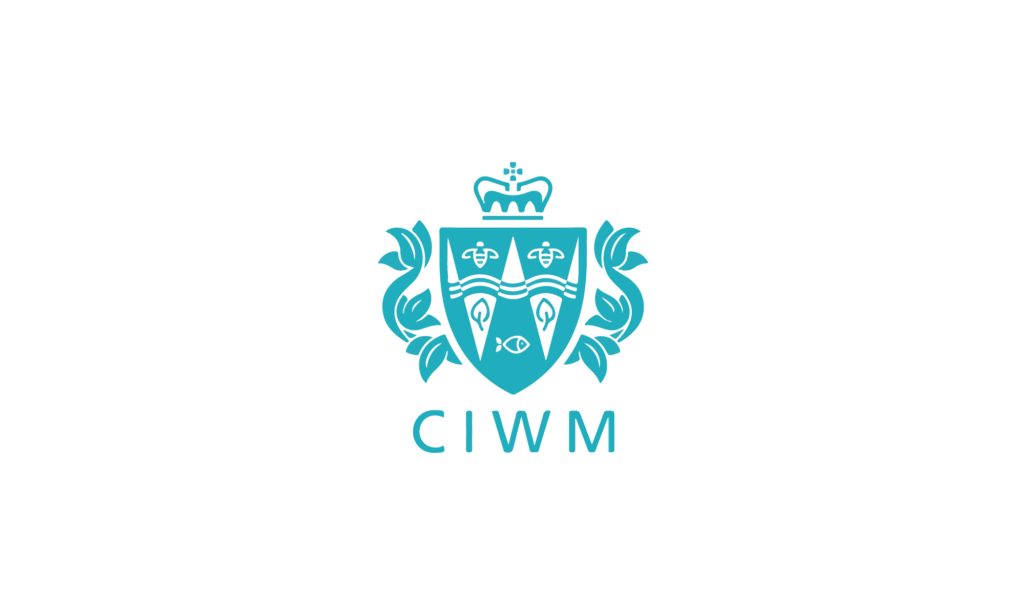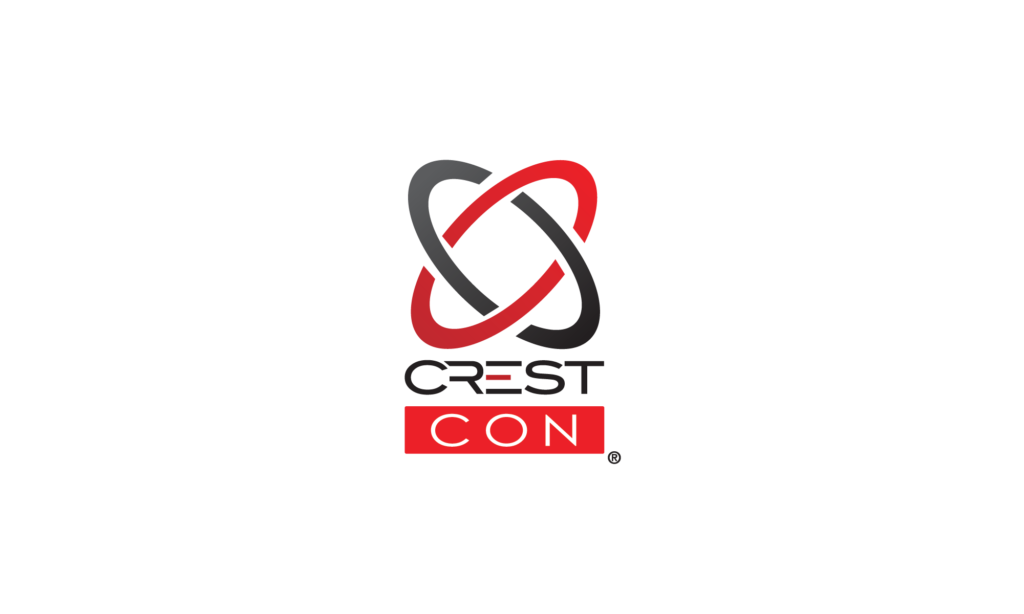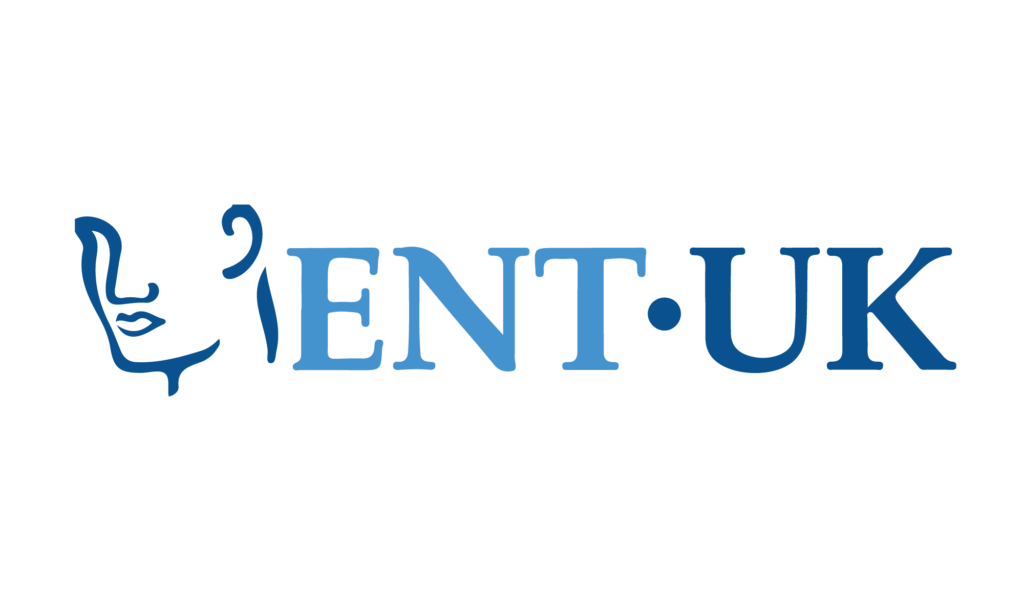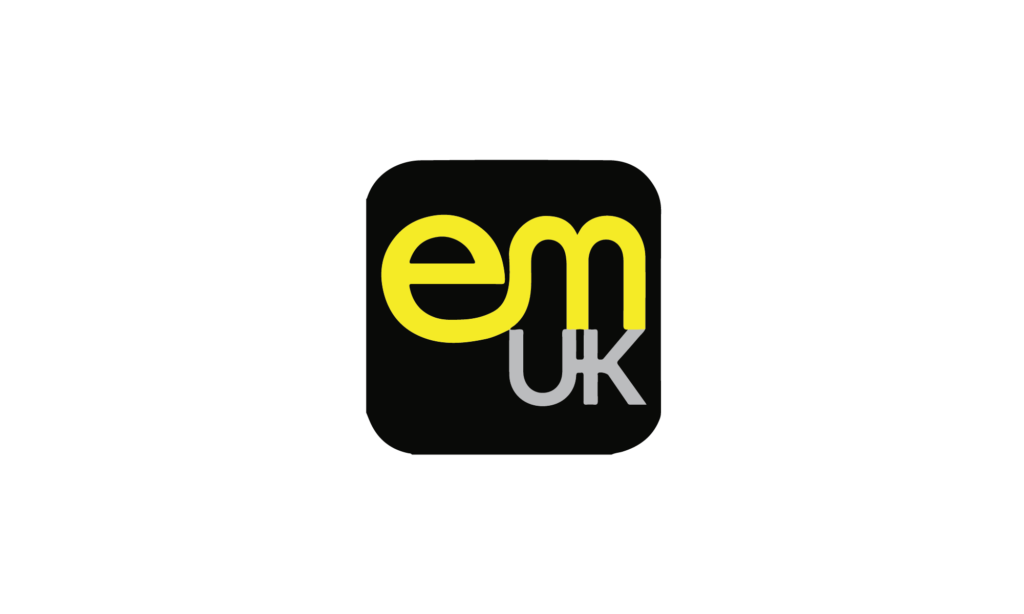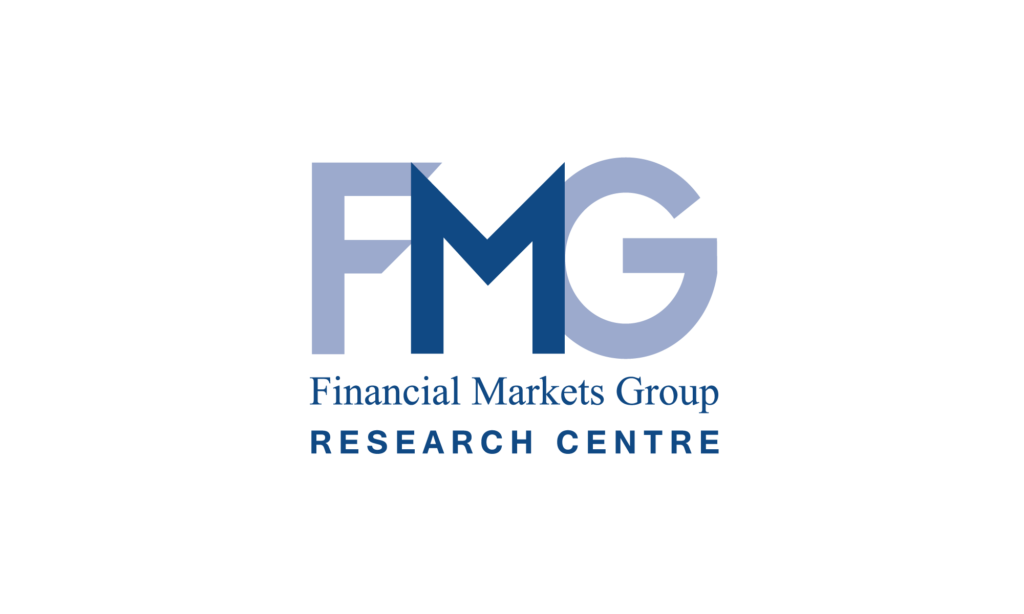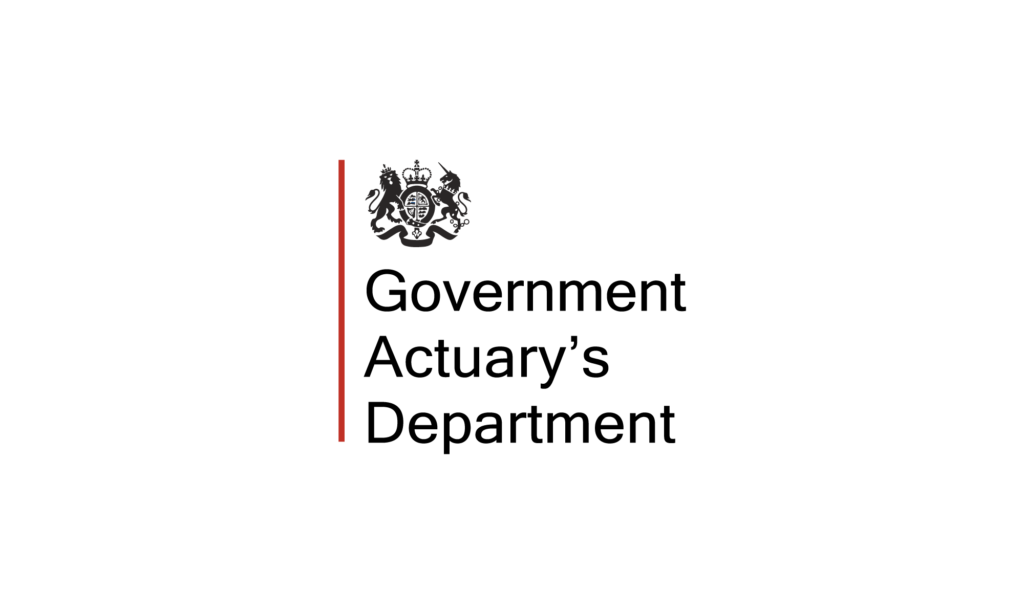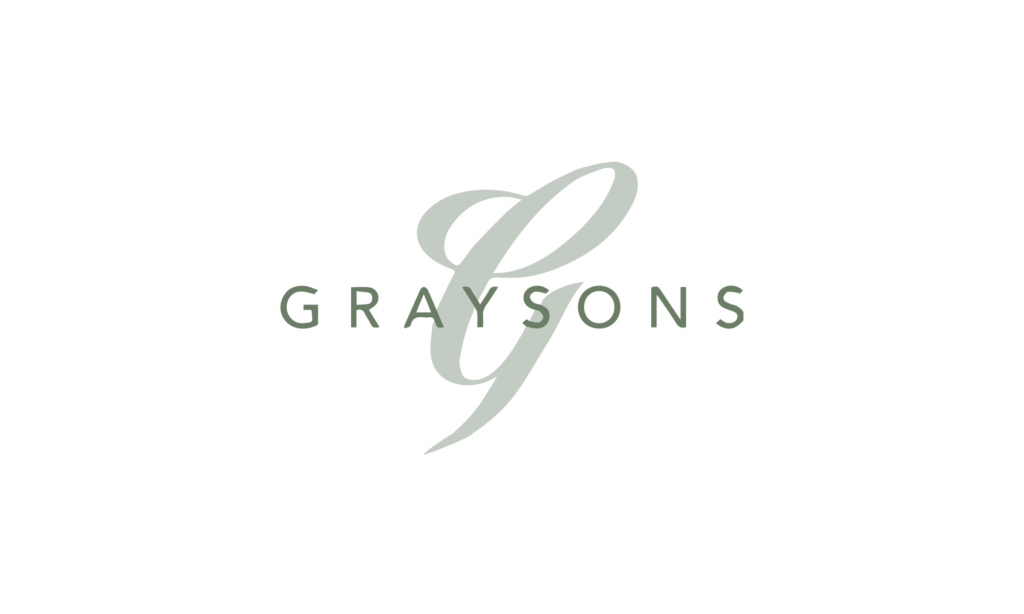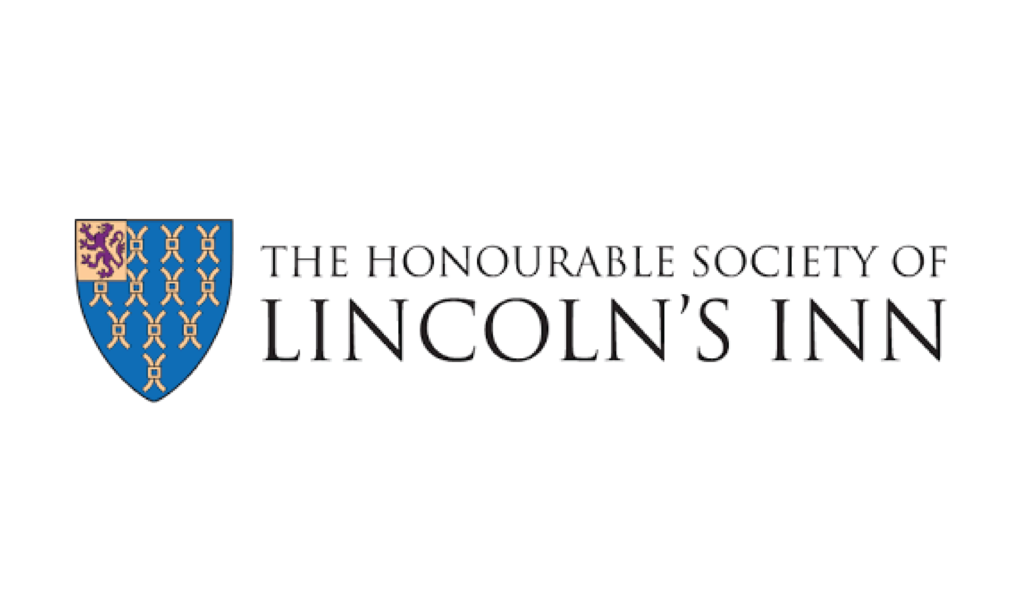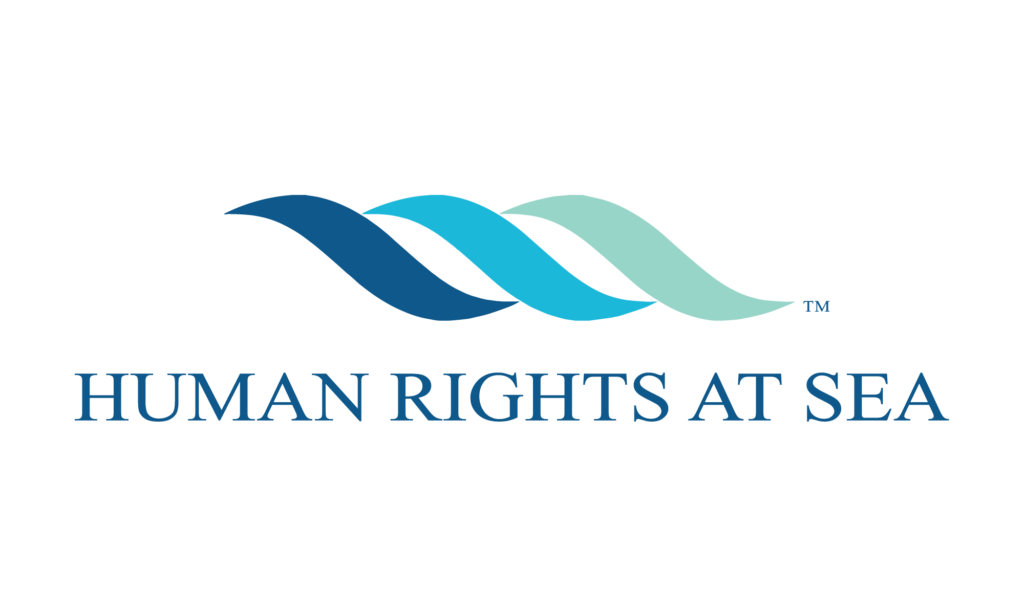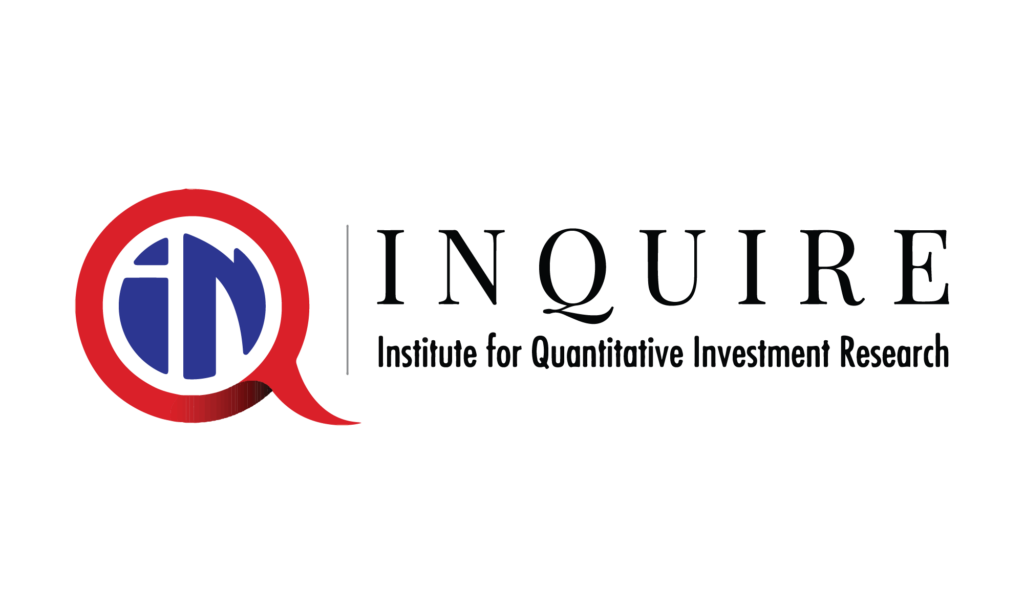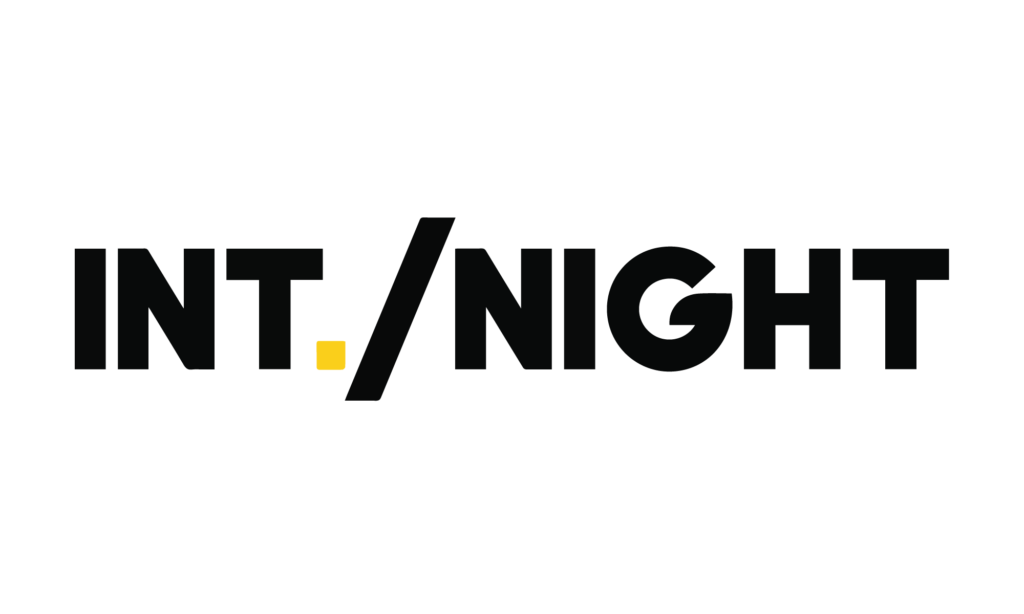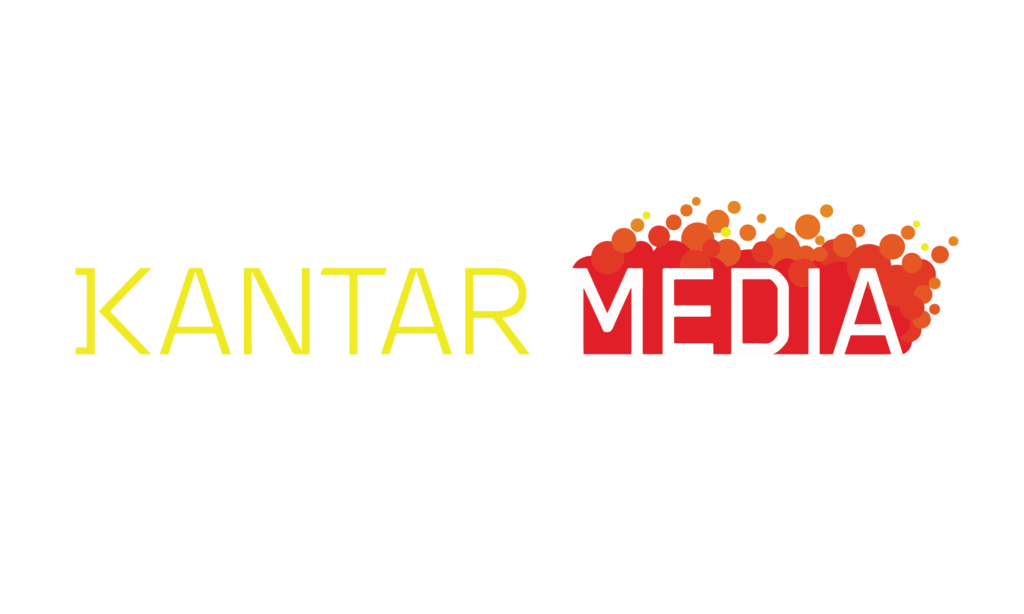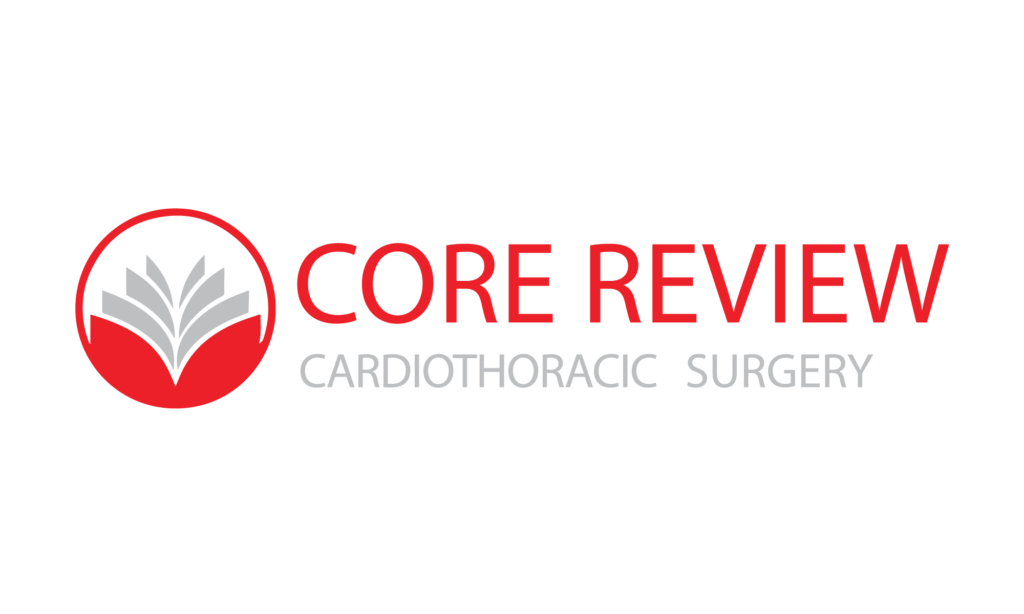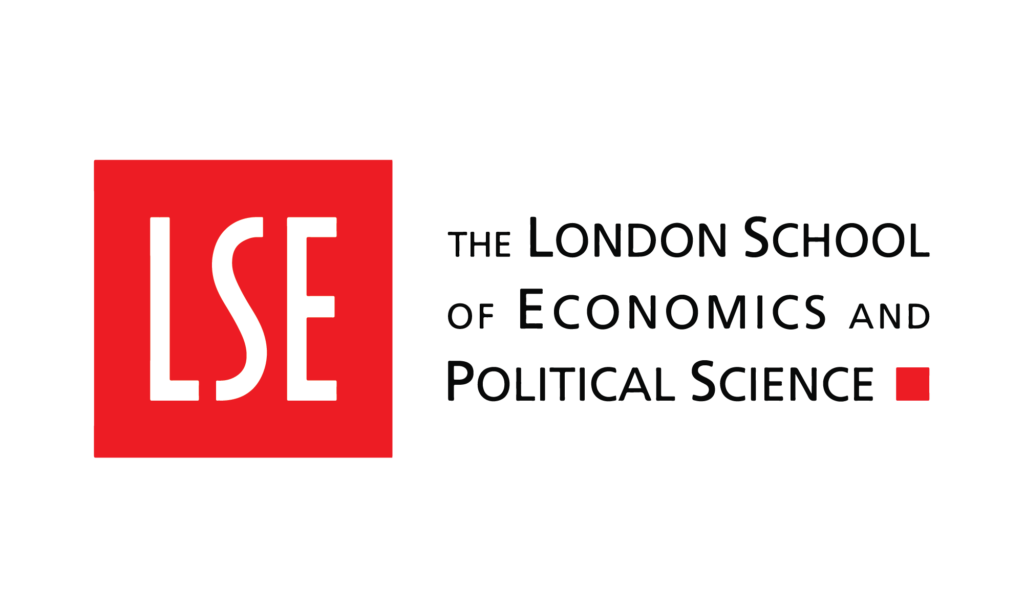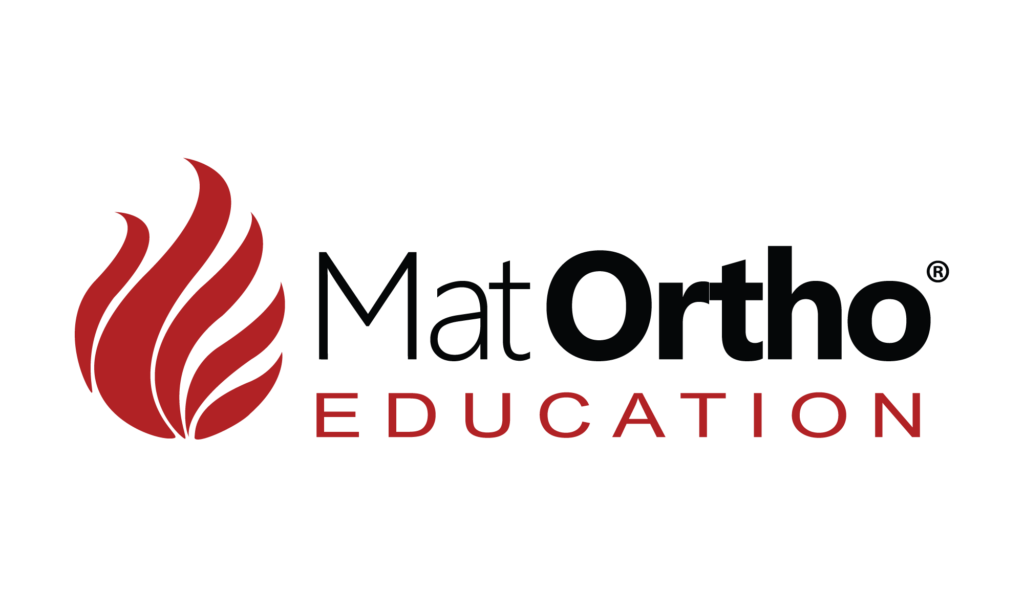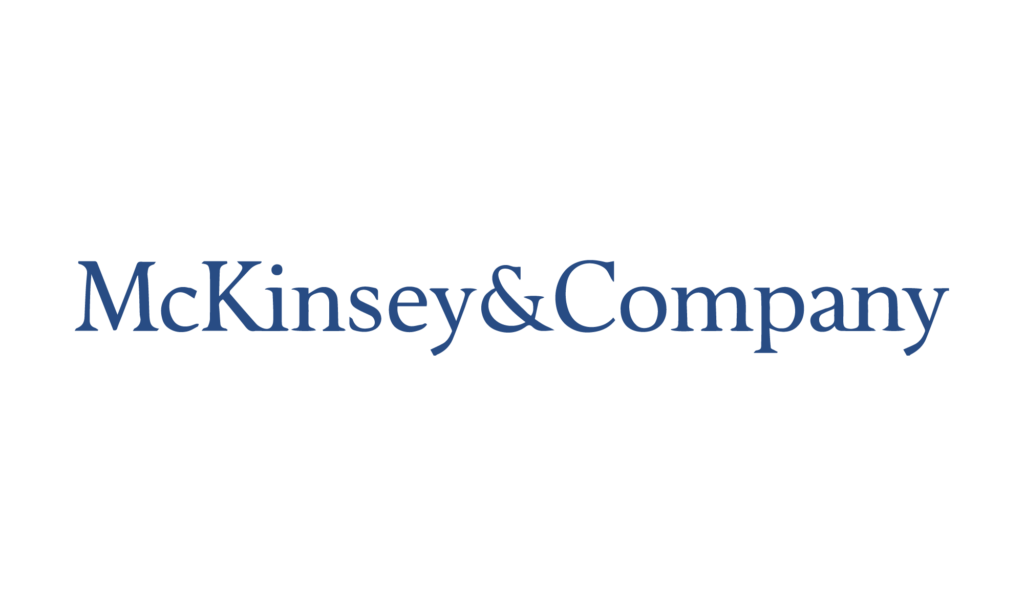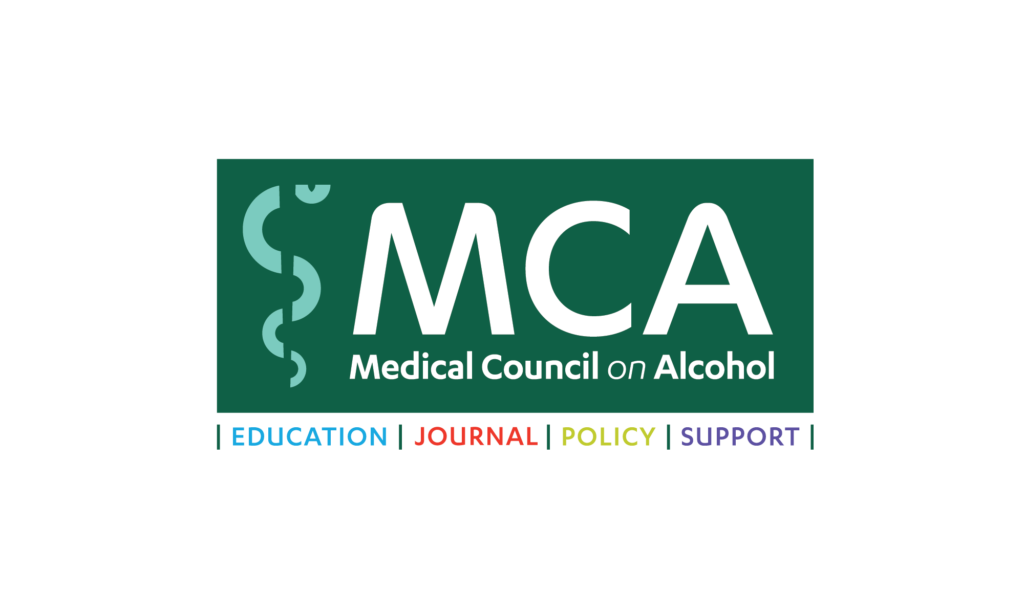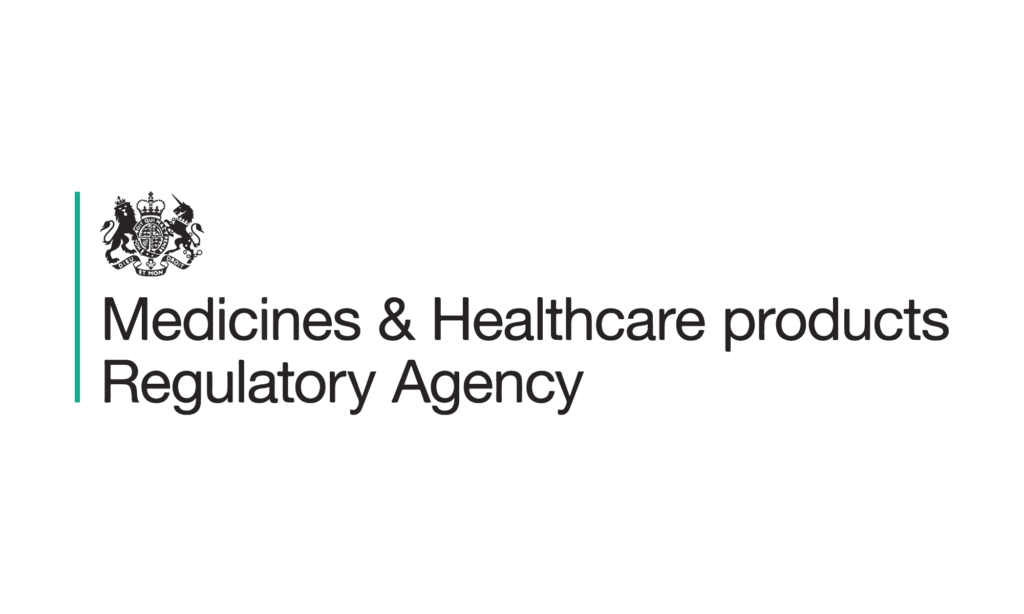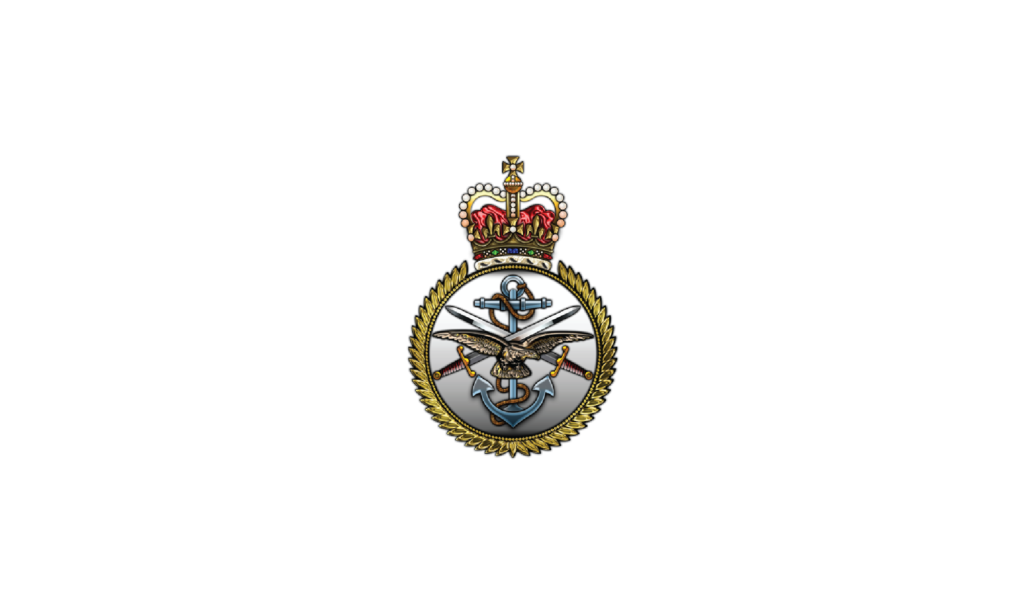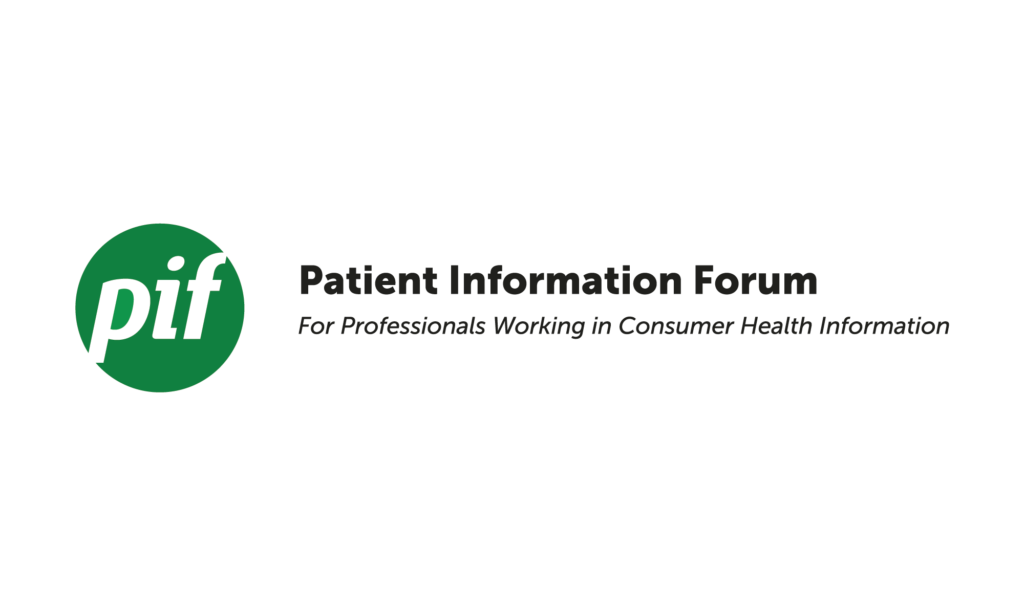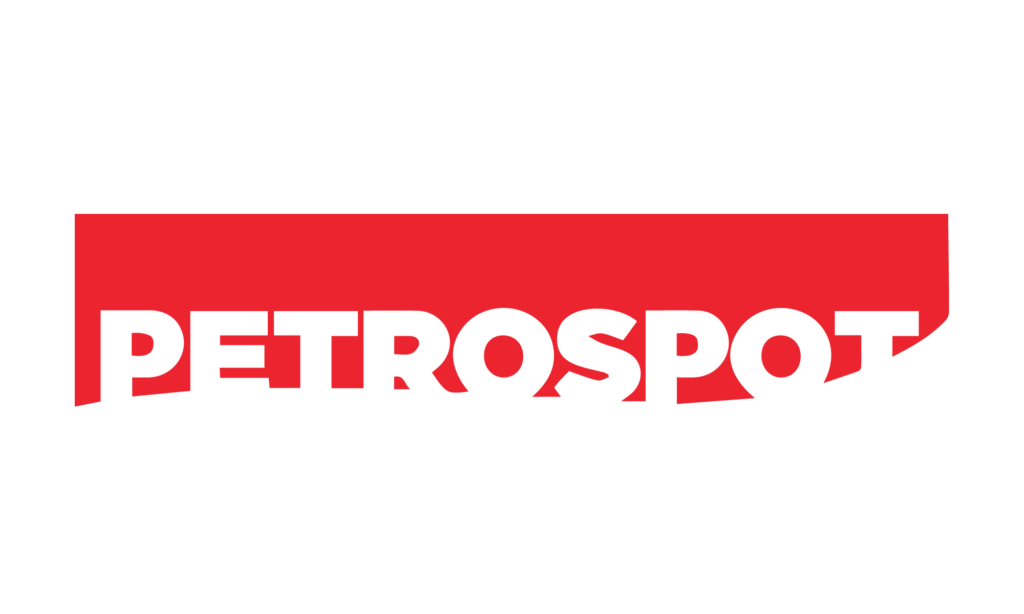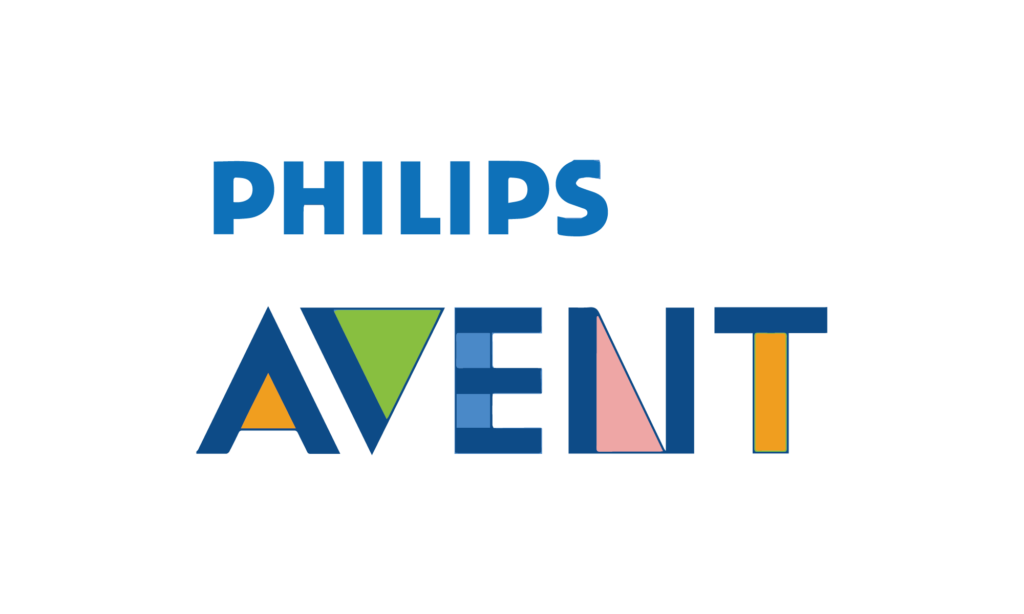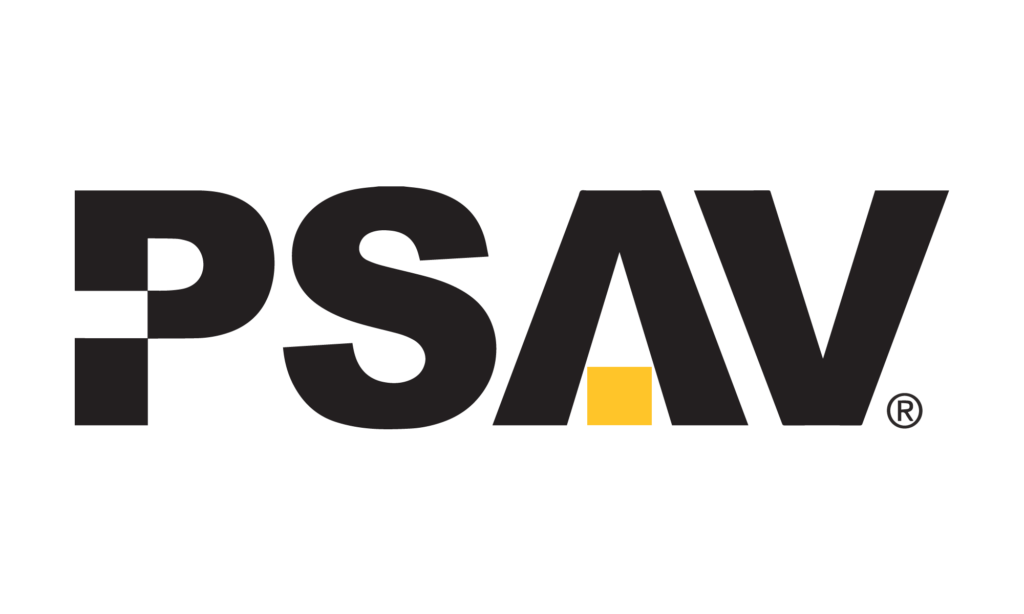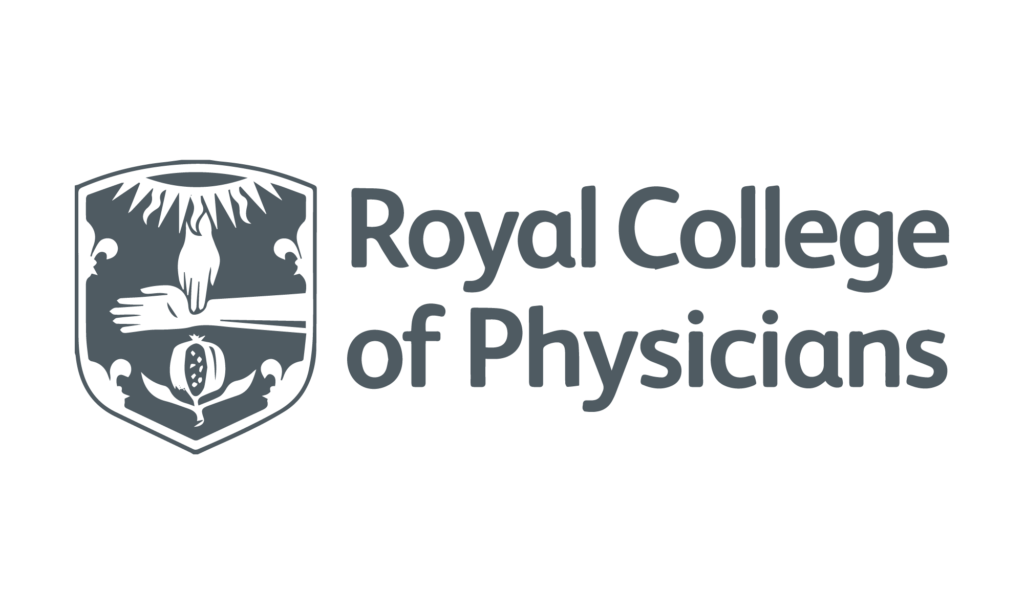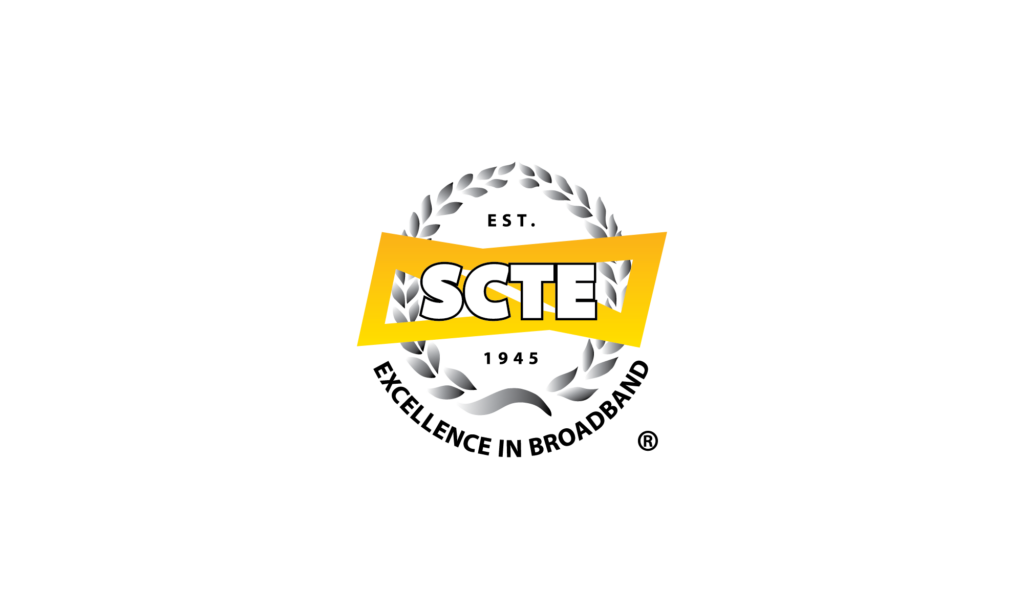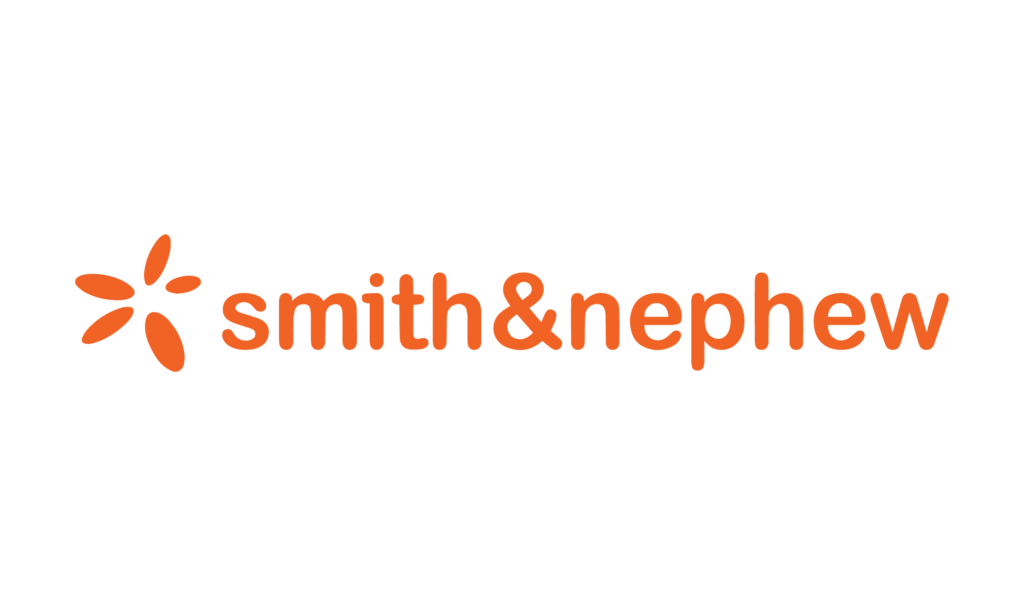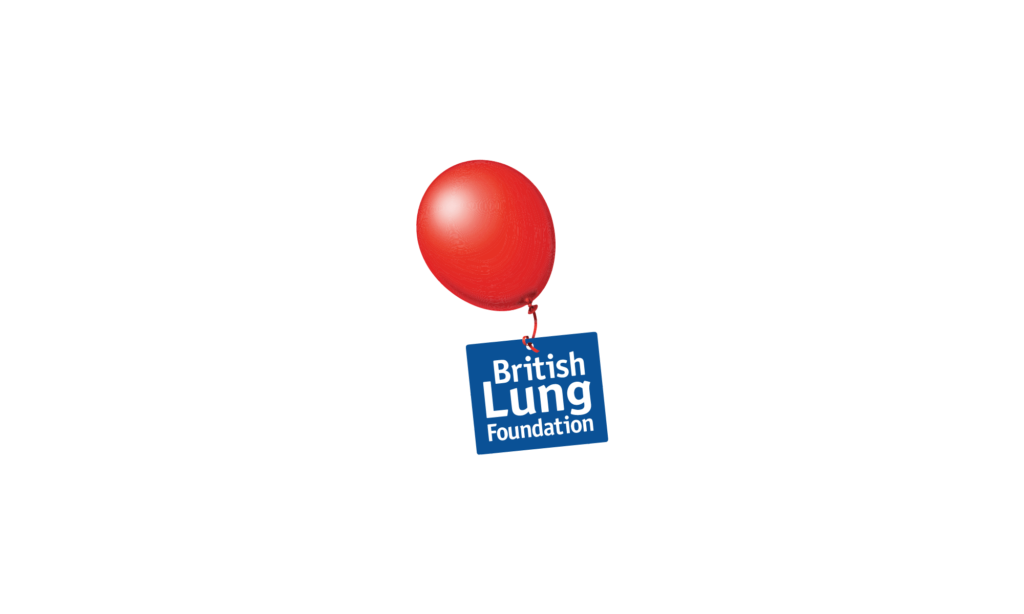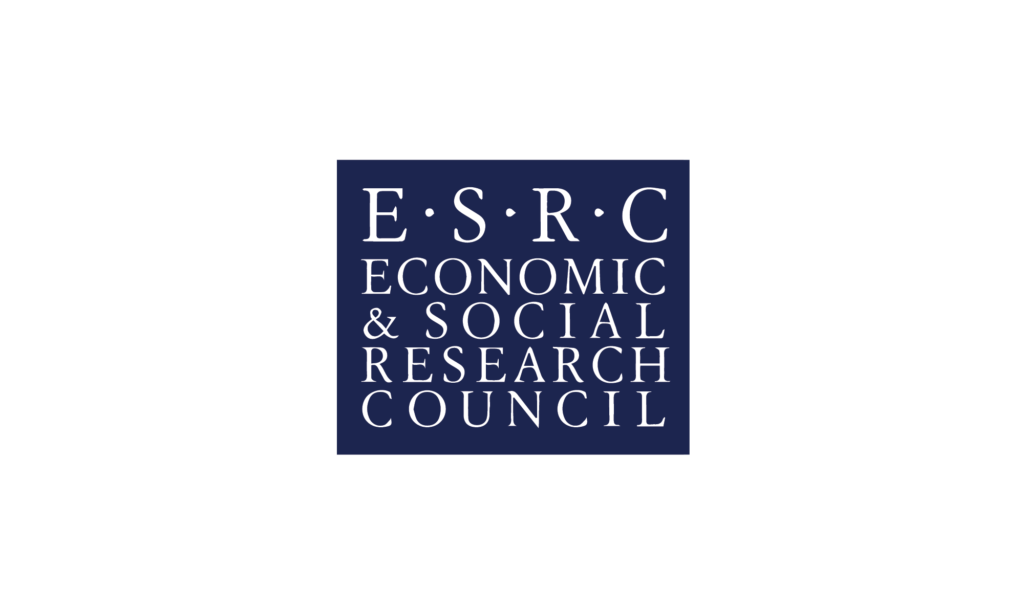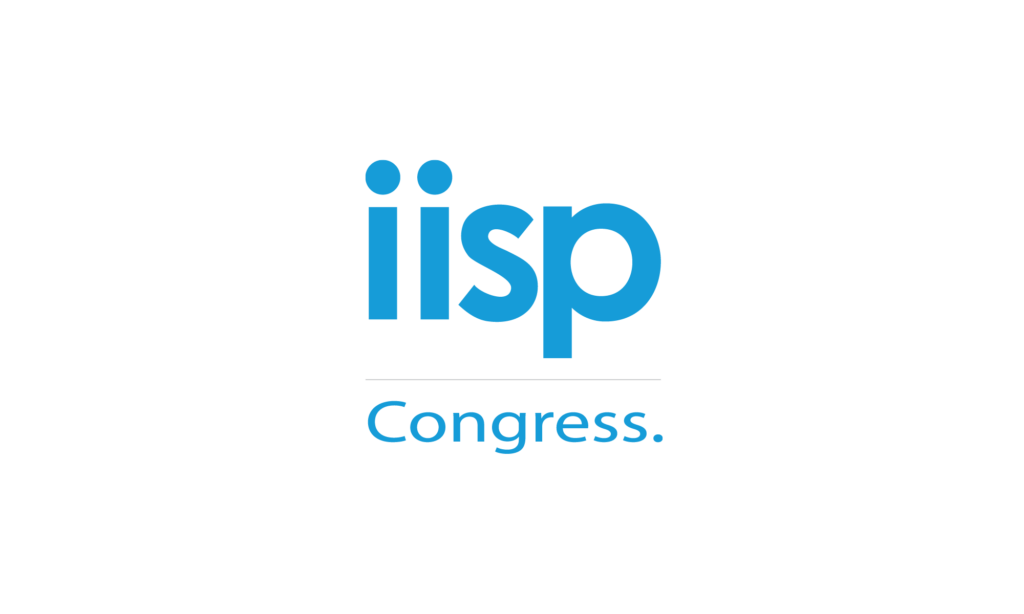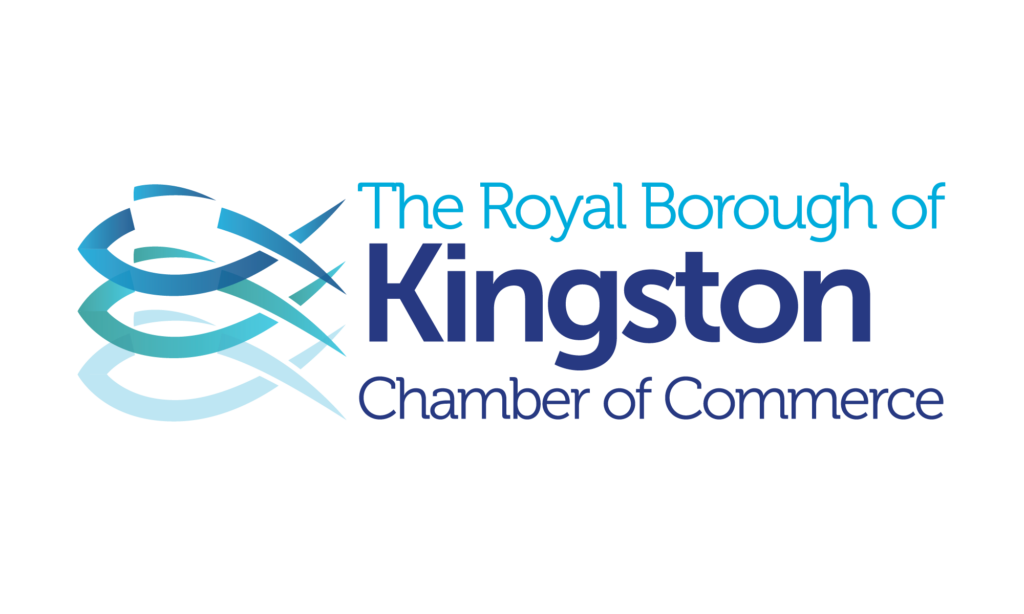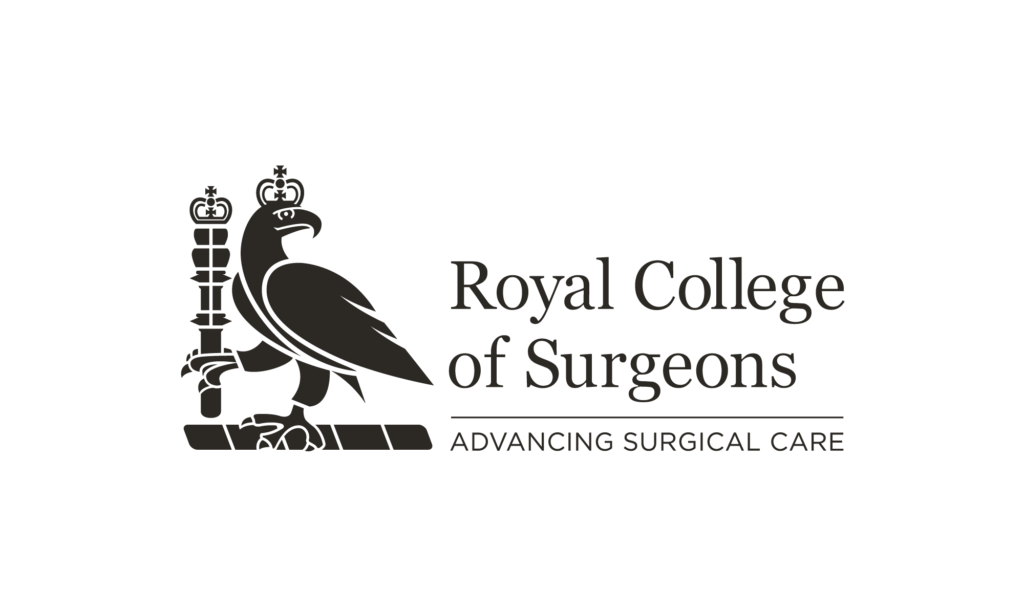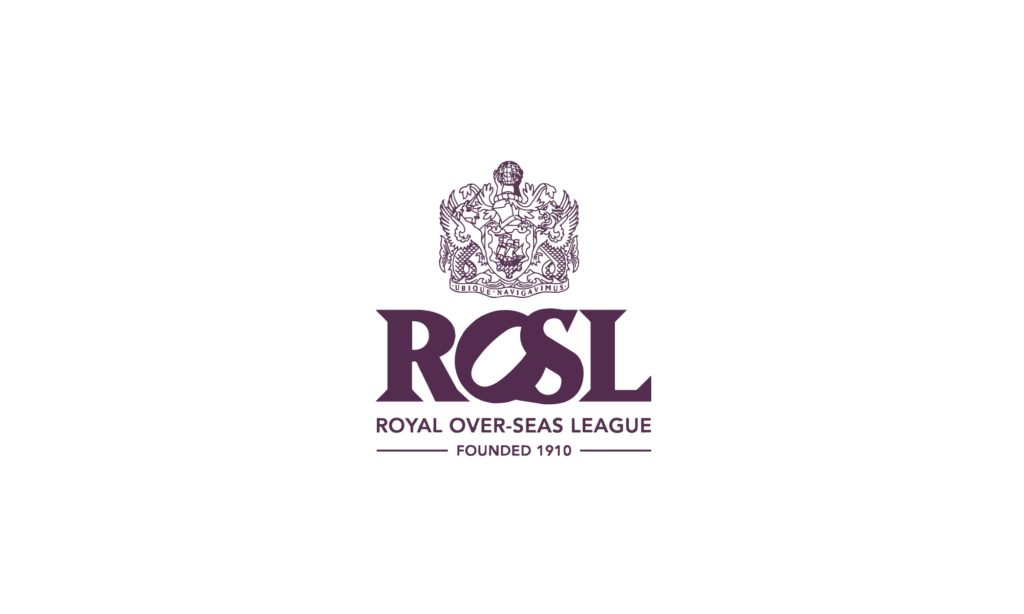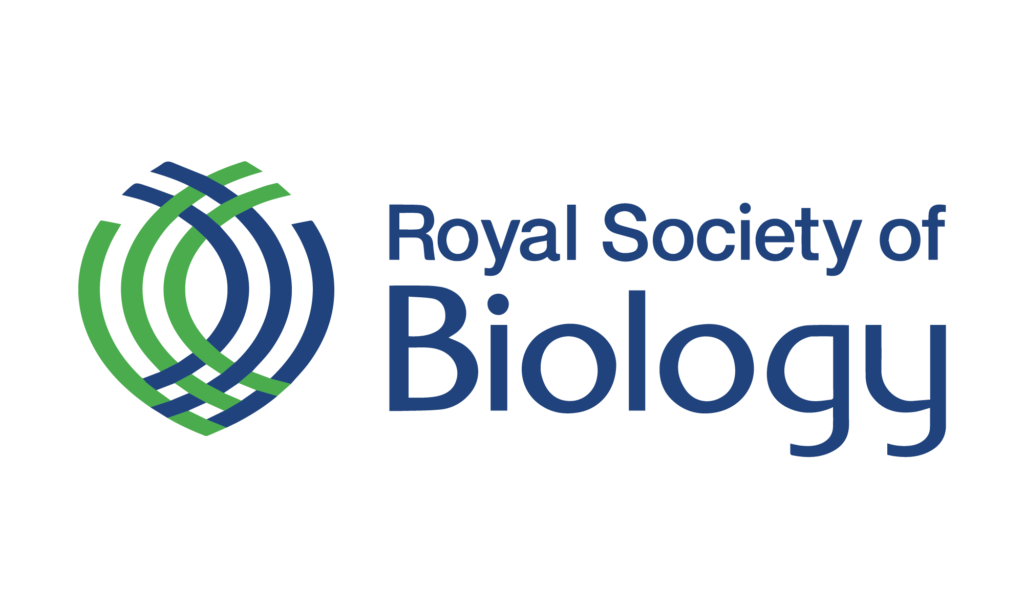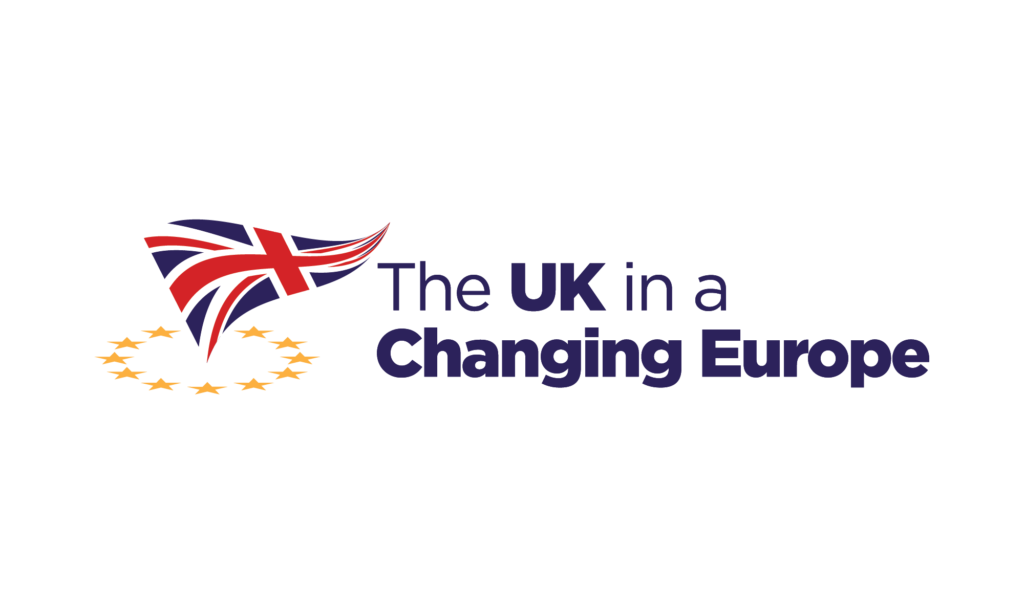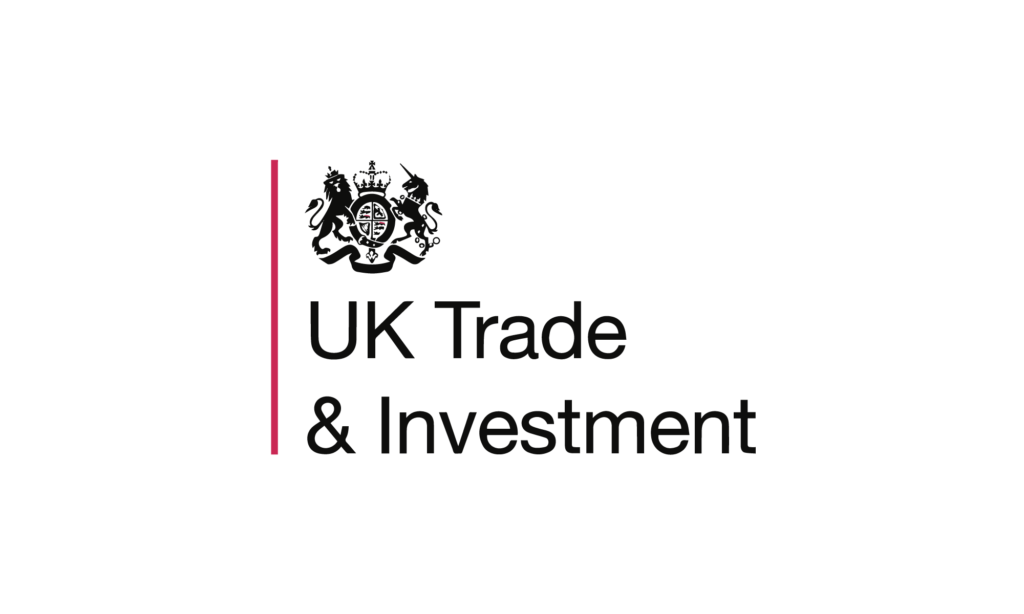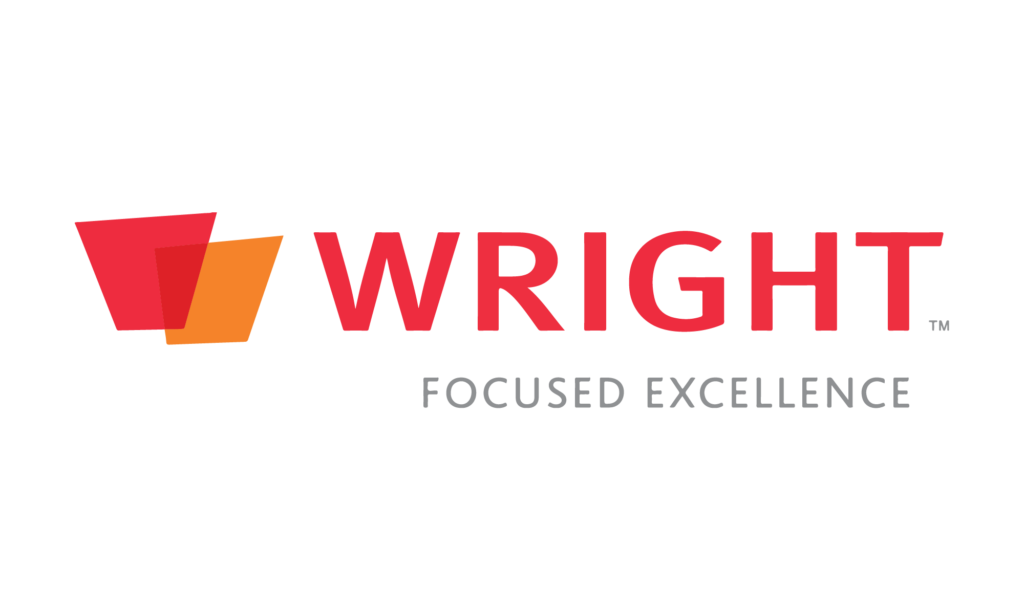 Our primary services:
Crew – Freelance staff for audio visual support and video production.
Video production services, from concept to delivery and marketing.
Audio visual services, from concept to delivery. All equipment and crew supplied.
AV and video equipment dry-hire.
Transfer and copy services: from older video formats to digital.
Our promises:
We won't be beaten on price. If you have a quote for comparable* products and services we will beat it by 15% straight off the bat. Your new rate for services from AVTEAMUK Ltd. will remain unchanged for at least 12 calendar months before any current price updates are applied.
We offer a 100% satisfaction guarantee. If you're not totally happy with the level of service you receive we'll discuss your final invoice before payment is due*.
For AVTEAMUK Ltd. crew (freelance services), if the engineer we send you isn't up to the job you won't pay for that person and won't see them again*.
For your first booking with AVTEAMUK Ltd. we'll pay the VAT, or 20% off your first event bill*
*Terms apply, please contact us for a full list of offer-terms.
Our history
AVTEAMUK Ltd. was founded by Matthew Thompson in 2016, having previously headed up the multimedia and audio visual department at The Royal College of Surgeons of England.
Matt has built up a unique skill set over 26 years, working with corporate clients and world-leading surgeons requiring high-fidelity content.
Matt's teams were finalists at the AV Magazine Awards 2013, 2014 and 2016, the Event Technology Awards 2016, Install Awards 2016 and winner of in-house AV Team of the year award in 2014 and another shortlisting in 2017 at The AV technology in Europe Magazine Awards.
Check out Matt's profile on LinkedIn and feel free to connect.
Follow @avteamuk